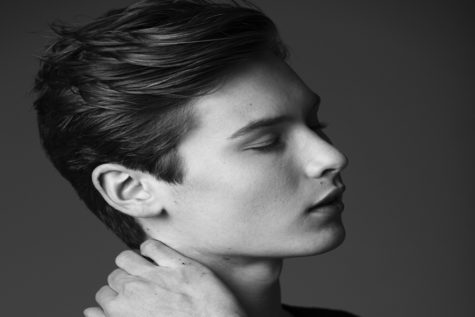 Katie Spillman, Staff Writer
April 21, 2017 • 1,815 views
Filed under features, showcase
When sophomore Will Patton is not showing his skills on the varsity football team, he spends his time posing in front of a camera. "When I am in the moment I feel relaxed and comfortable. I have worked with some good people and photographers," Patton said. "Just do what you are told and you wi...