Derek Isele, Staff Writer
February 7, 2018
From crowds of people going wild for flipping a water bottle, to people being rushed to the hospital after downing a spoonful of cinnamon, the internet has spawned many strange and dangerous trends. The newest one, eating laundry pods, takes things to the next level. "The internet has the unwritten rule that ...
Recent news Stories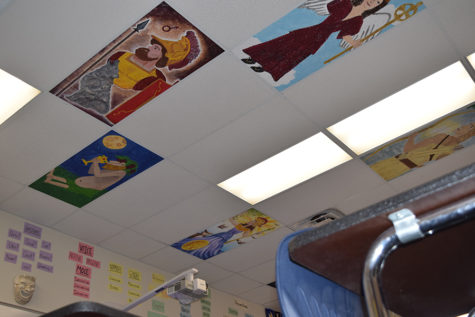 February 6, 2018
Along with a mural of the Roman forum on the wall, student-painted ceiling tiles join the collage of decor...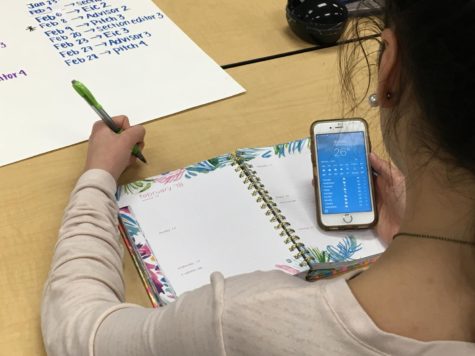 February 5, 2018
As soon as that little snowflake symbol shows up on the weather forecast, the possibility of a snow day i...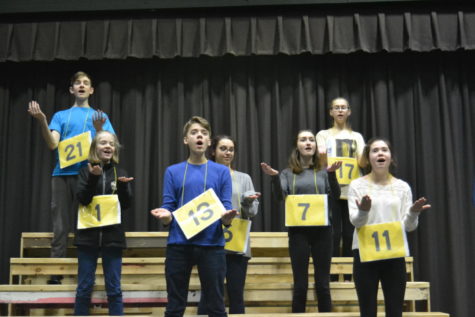 February 2, 2018
After three months of preparation, the theater department is set to showcase The 25th Annual Putnam County S...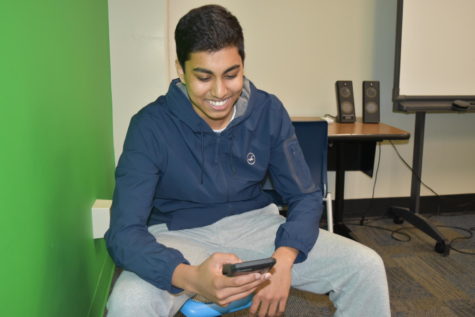 Andrew Li, Staff Writer
February 15, 2018 • No Comments
Recently, many cryptocurrencies' prices skyrocketed, especially one popular cryptocurrency called Ethereum, which grew about 115 times since the last year. There are many reasons as to why the massive surge happened, but why spend time figuring out the reasons when you can capitalize on it? Junior Sishir Yarlagadd...
Recent features Stories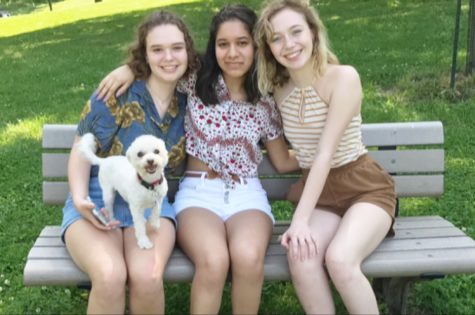 February 7, 2018
Most students wake up for school and go through the same old routine. For junior Megan Roberts, her m...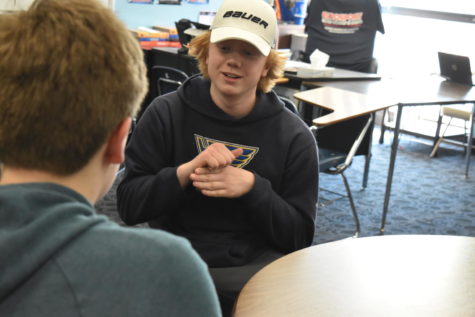 February 5, 2018
Imagine being completely fluent in a language that is unspoken but visually understood. Where the movement ...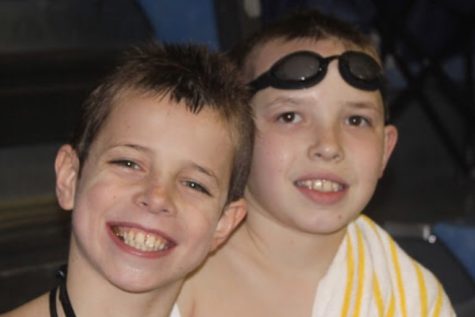 January 30, 2018
Alumnus Joseph Alan Ross passed away on Jan. 20 at age 19, while studying economics at the University of ...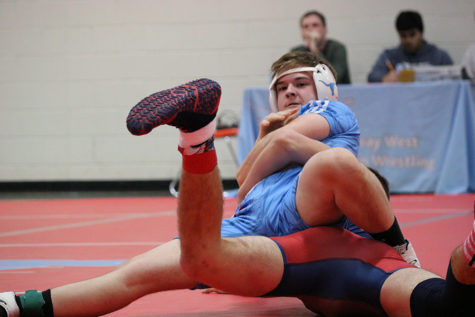 Ridwan Oyebamiji, Staff Writer
February 5, 2018
Suffering a loss only to Parkway South, the wrestling team kicks off their season with an 8-1 record. According to assistant coach Chip Allison, a contribution that has...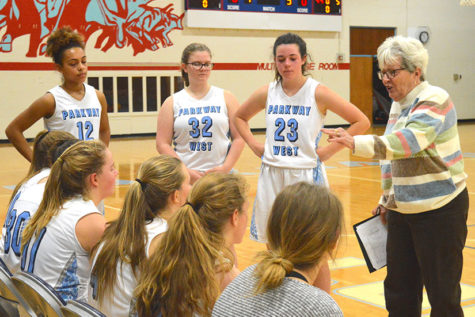 January 24, 2018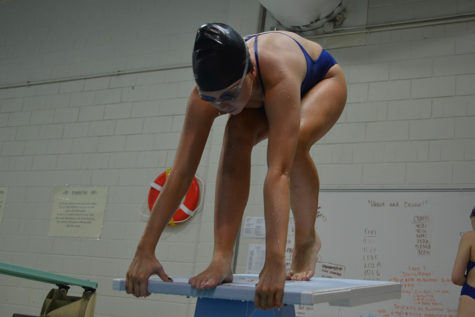 January 19, 2018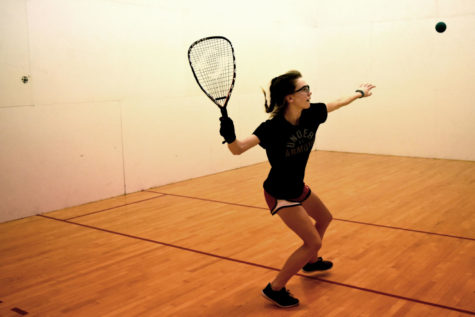 January 10, 2018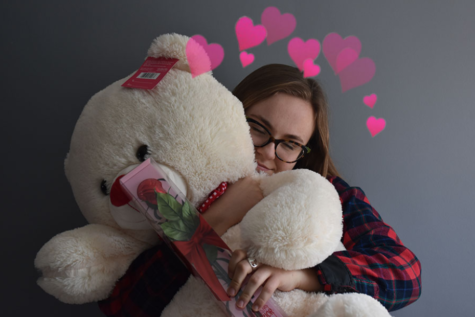 Dani Fischer, Staff Writer
February 14, 2018
That time of year has rolled around again: time for chocolates, flowers and single people pretending that they are not sad. It's Valentine's Day. Most of the time, I dre...
February 6, 2018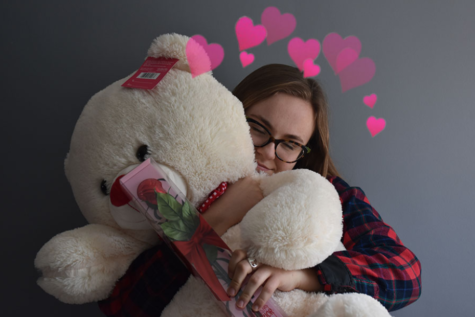 February 5, 2018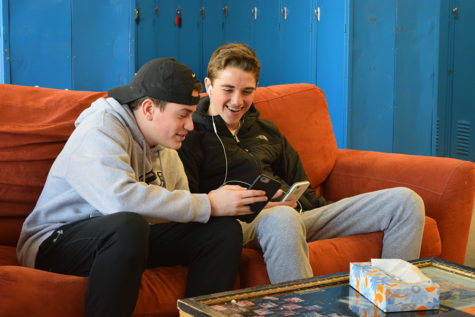 HQ Trivia catches the attention of students and faculty
February 2, 2018
February 13, 2018
February 13, 2018
February 7, 2018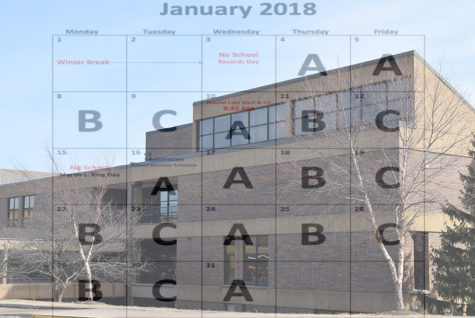 January 8, 2018
The counselors start coming around and teachers start conferencing with students: it's registration time and for many students that means groans and the thought of anoth...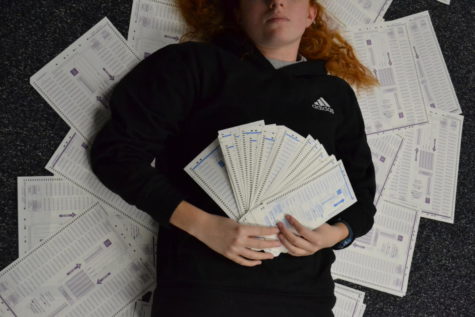 Parkway drops contract with Scantron® testing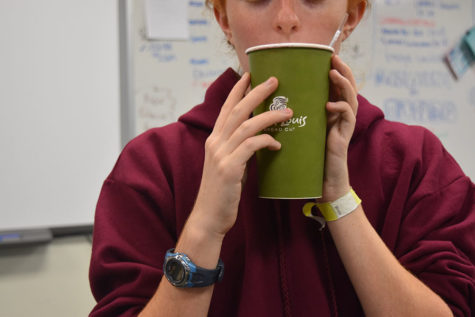 Editorial: Caffeine or Quarantine
Feeding into societal division: what happened when West failed to acknowledge Sept. 11