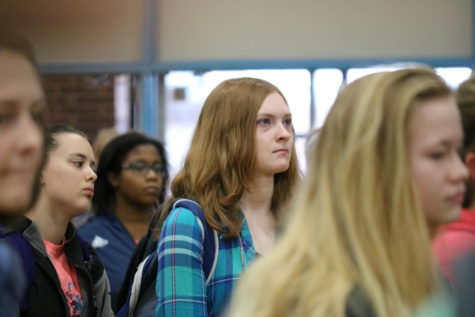 B Antonenko, Staff Writer
April 17, 2018
Stepping into leadership in hopes of making a difference, students including sophomores Emma Caplinger, Sabrina Bohn, Lydia Harter and Cate Mcbride, juniors Tim McAuliffe and Maryam Oyebamiji and senior Charlie Woodruff met with principal Jeremy Mitchell in order to host a march against gun violence, a...
Recent news Stories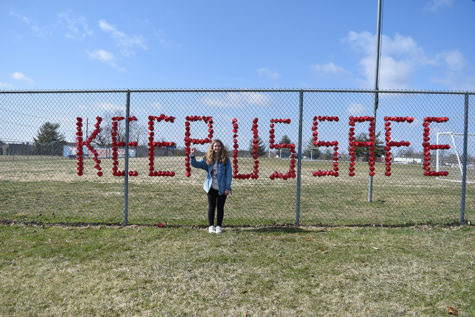 April 17, 2018
In light of recent events, students and teachers chose to stand up and walk out of class on March 14 at 10 a.m. to protest gun laws in the United States. To show their sup...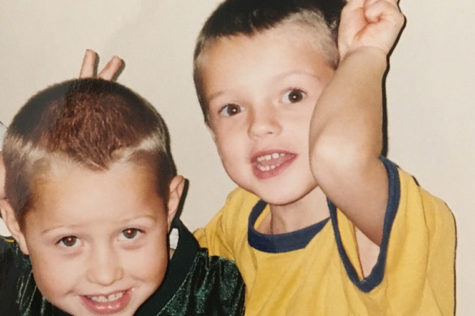 April 16, 2018
In March, West lost a alumni and friend to many, Max Critchfield. He graduated in 2017, and was atte...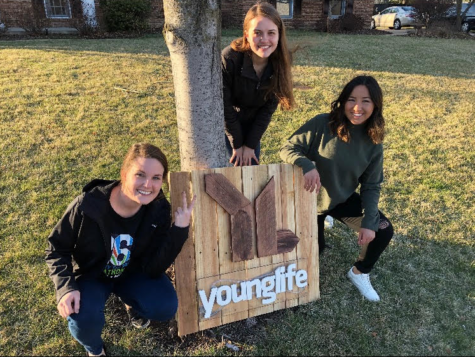 April 13, 2018
Young Life, a non-school-sponsored Christian organization in which students are introduced to the Bible, started ...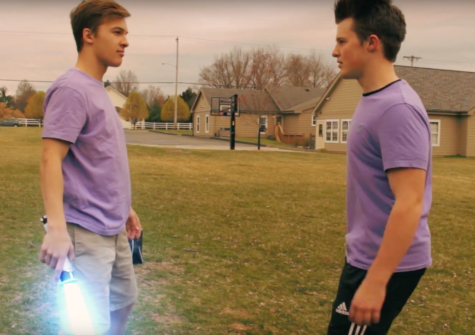 Noah Gwin, Staff Writer
April 16, 2018 • No Comments
Seniors Joe Roseman, Joe Butler and Peter Martin have worked since 2015 to create short films and post them on YouTube. "Around sophomore year I was introduced to this awesome youth group called Krew, and they have a video competition called Krewtube every year. Roseman and  Butler won the compet...
Recent features Stories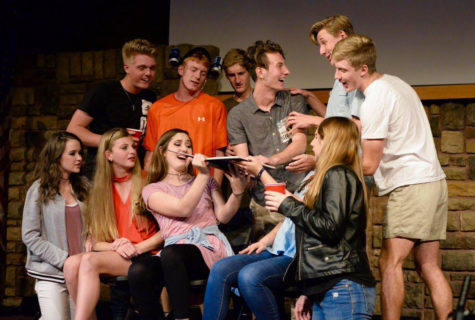 April 13, 2018
Through a program called BreakDown STL, student leaders from around 20 high schools across the St. Louis are...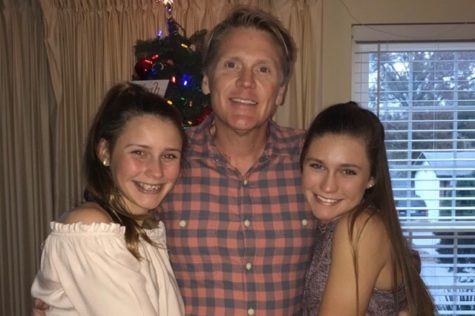 March 21, 2018
Whether it is during a Sunday night scrimmage in the backyard or hearing him cheer them on during a socc...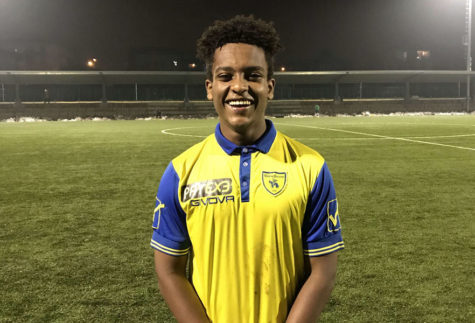 March 20, 2018
Pursuing his dreams of being a professional soccer player, Alumnus Leul Mesfin arrived in Verona, Italy...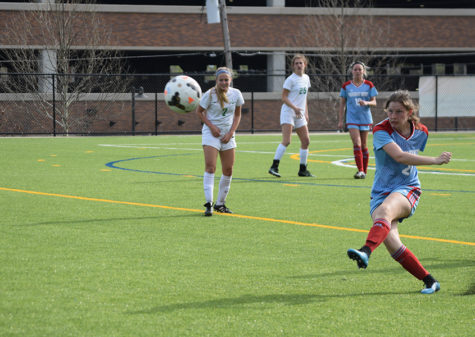 Zaven Nalbandian, Staff Writer
April 18, 2018
*All quotes come from the team's head coach Baseball 2017 record: 10-15 Coach: Tony McNabb Assistant coaches: Josh Herrick, Andrew Jett, Jeffrey Rogers and Mike Mertin. Returning varsity players...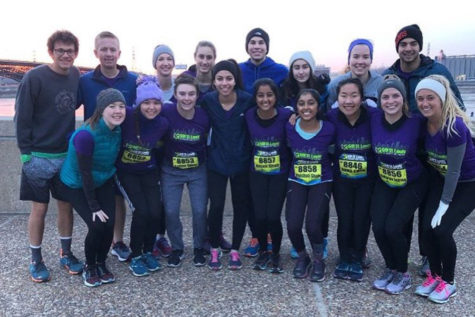 April 13, 2018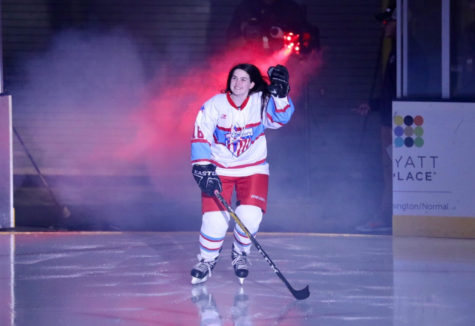 March 19, 2018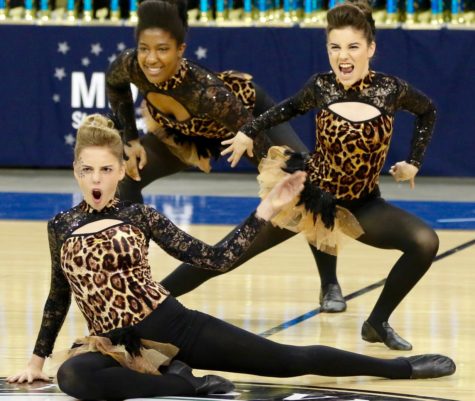 March 16, 2018
Katie Spillman, Photo Editor
April 19, 2018
Six long months after purchasing my tickets, I waited in a crowd of around 300 people outside of the Fox. They, like my family, had heard all the raving about this new musical and decided that the night was worth a few hundred, or in...
April 16, 2018
Lorde's "Melodrama" World Tour Review
April 11, 2018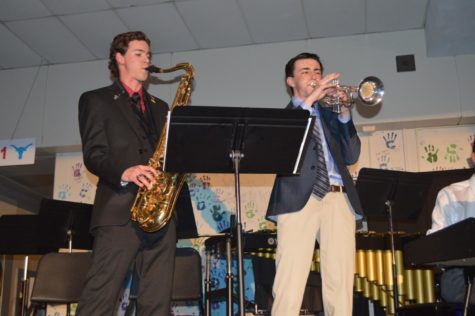 March 30, 2018