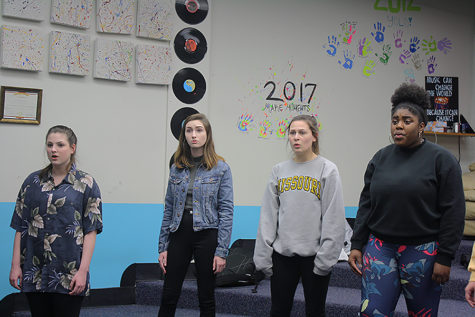 Justin Cupps, Conceptual Editor in Chief Intern
March 15, 2018
Out of dozens of submissions from top vocal jazz ensembles in the nation, the Jazz Choir was selected to perform at the New York Voices Jazz Festival at St. Charles North High School in St. Charles, IL on March 17. "I'm super excited because there's only six high schools and six college groups ...
Recent news Stories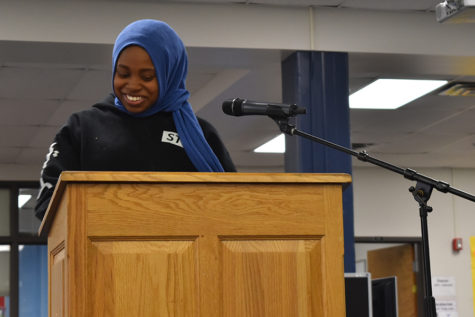 March 11, 2018
As librarian Brian Welch stands at the podium on Feb. 22, students laugh between mouthfuls of pizza at h...
March 7, 2018
After four years of competing in Poetry Out Loud [POL], senior Ann Truka placed first in the St. Louis Regional Compe...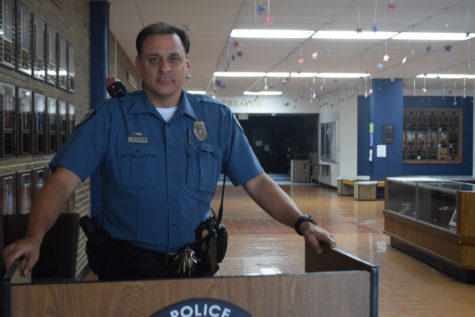 March 1, 2018
A student threatened to open fire at Parkway West on March 1 via a Snapchat story around 10 p.m. last...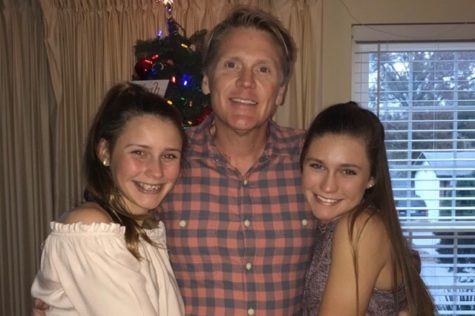 Susie Seidel, Staff Writer
March 21, 2018 • No Comments
Whether it is during a Sunday night scrimmage in the backyard or hearing him cheer them on during a soccer game, senior Alex Foelsch and sophomore Maddi Foelsch have always felt the support of their father, Geoffrey Foelsch. Last year, the sisters witnessed their father's perseverance as he battled stag...
Recent features Stories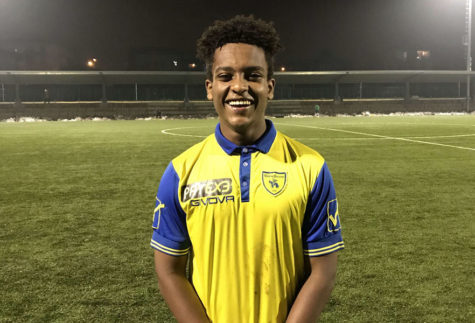 March 20, 2018
Pursuing his dreams of being a professional soccer player, Alumnus Leul Mesfin arrived in Verona, Italy...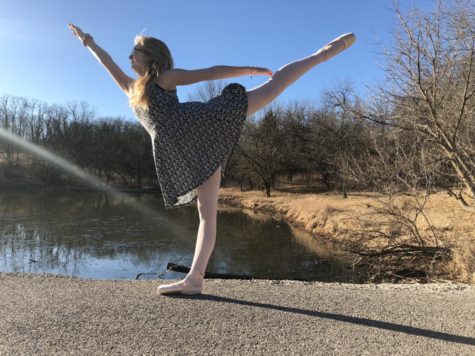 March 9, 2018
Passionate about dance, sophomore Maggie Lyerla has been twirling since the age of two. However, she fa...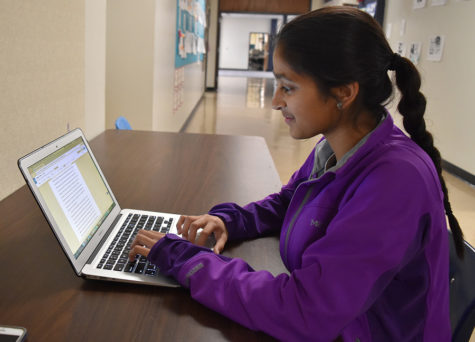 March 5, 2018
While most students dread the thought of writing a research paper, sophomore Anjali Shah got a head start on...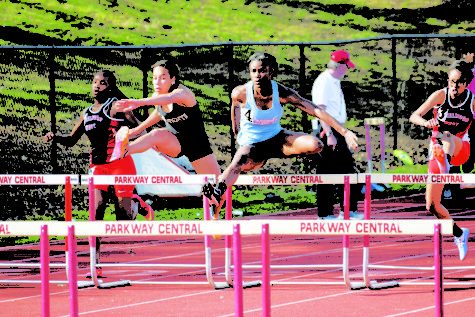 Claire Smout, Awards Coordinator
March 12, 2018
State champion, state runner-up, district champion and all-conference are just a few of the titles senior Nature Williams-Harkins has earned in her high school track career...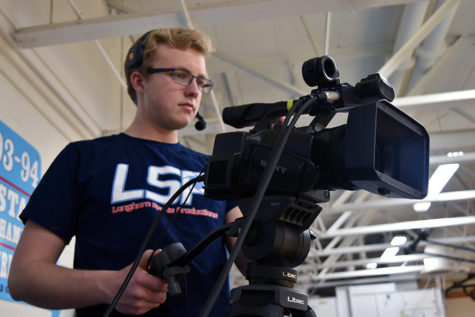 February 26, 2018
February 16, 2018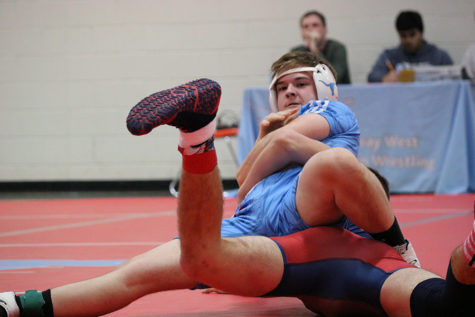 February 5, 2018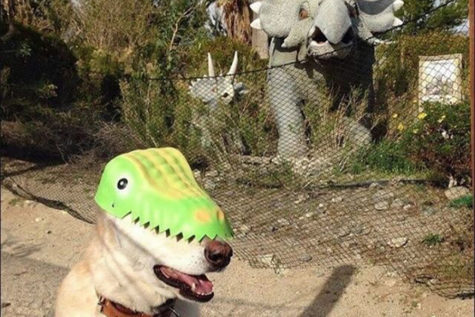 Justin Cupps and Katie Spillman
March 23, 2018
With iPhones rife throughout the student body and the rising popularity of internet memes, the cafeteria is a hotbed for a new Postmodern-Surrealism communal art exhibit of AirDrop...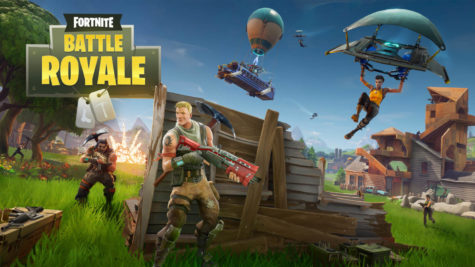 March 8, 2018
March 5, 2018
Black Panther: reviews from two staffers
March 4, 2018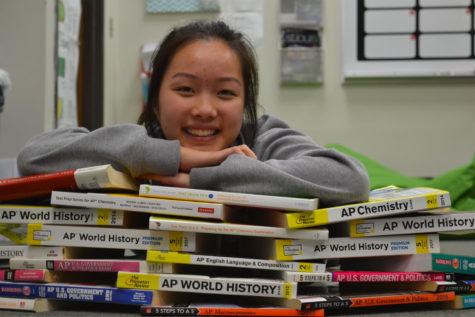 February 22, 2018
Because the Pathfinder staff vote of 25 respondents was significantly divided on the subject of Advanced Placement (AP) exams, with 60 percent agreeing that the AP tests a...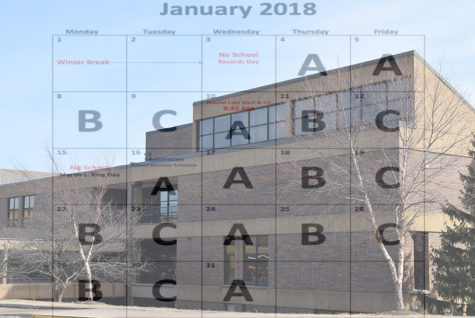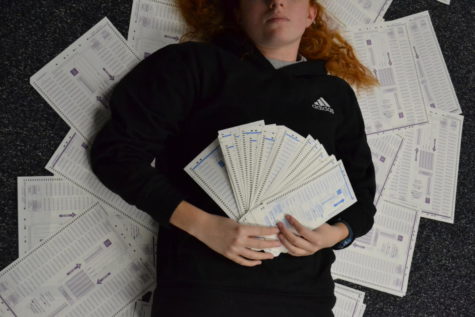 Parkway drops contract with Scantron® testing