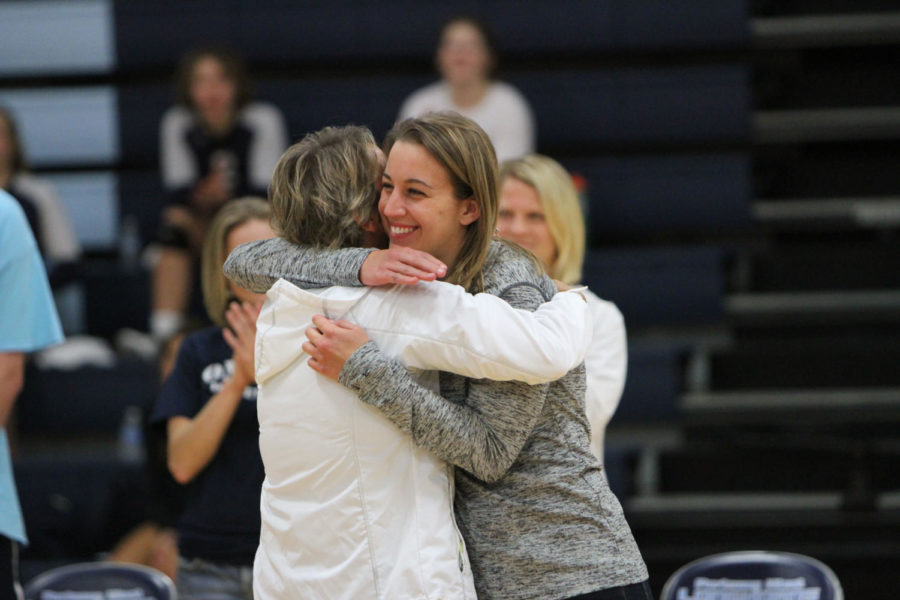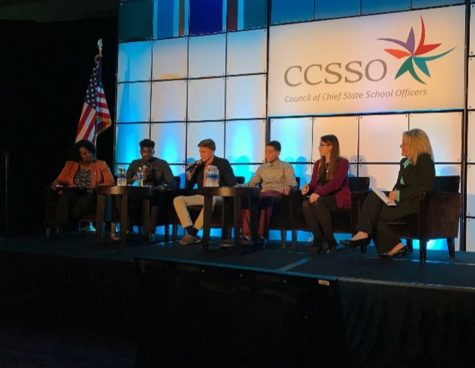 Carly Anderson and Sabrina Bohn
November 21, 2017
As a member of Gateway2Change, junior Ashley Spillman was one of five students in the St. Louis area selected to speak at a panel about Gateway2Change for education commissioners from around the country on Nov. 13 at the Hyatt Regency Hotel.   "They were essentially asked to serve on this panel for the Co...
Recent news Stories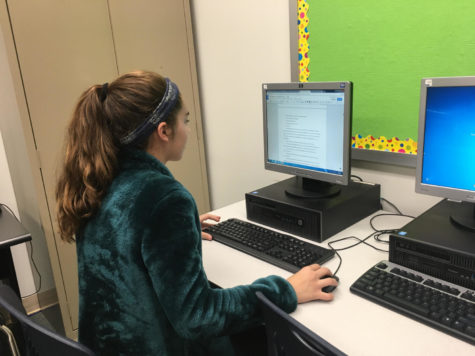 Honors English students strive to complete a novel in the month of November
November 17, 2017
Students in Kim Hanan-West's Honors English I class are getting hands-on writing experience by participa...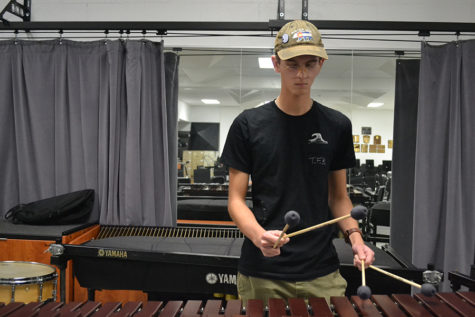 Four band students accepted into St. Louis All-Suburban Concert Band
November 7, 2017
After weeks of practicing the same few sets of scales, rudiments and excerpts, four band students, percussionist...
ASAP students learn more on trust through field trip to Parkway North
November 1, 2017
Members of the African-American Student Acceleration Program (ASAP) participated in a high ropes course at P...
View All »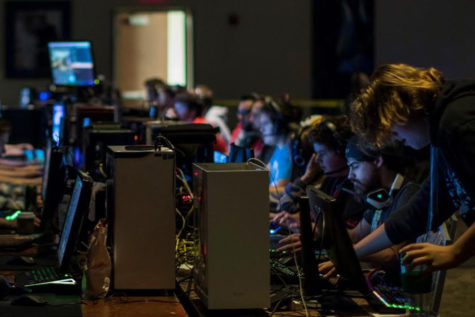 Sydney Kinzy, Photo Editor
November 17, 2017 • No Comments
Players crack their knuckles in preparation for the big game. A win in amateur leagues could mean a scholarship or a big pay day. One local competition had $40,000 to dish out to the victors. This may sound like a scene before a baseball or soccer championship, but it is not. Senior Airi Murray is a major fan a...
Recent features Stories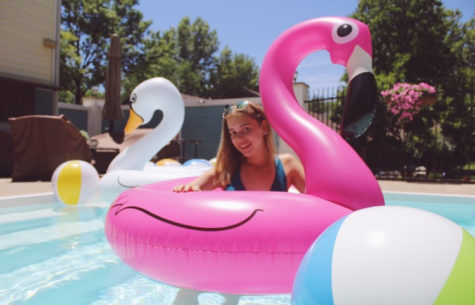 Sophomore Susie Seidel joins social media influencers with a new blog
November 16, 2017
Visit susieseidel.weebly.com and you'll find posts about lifestyle, food and travel accompanied by high qual...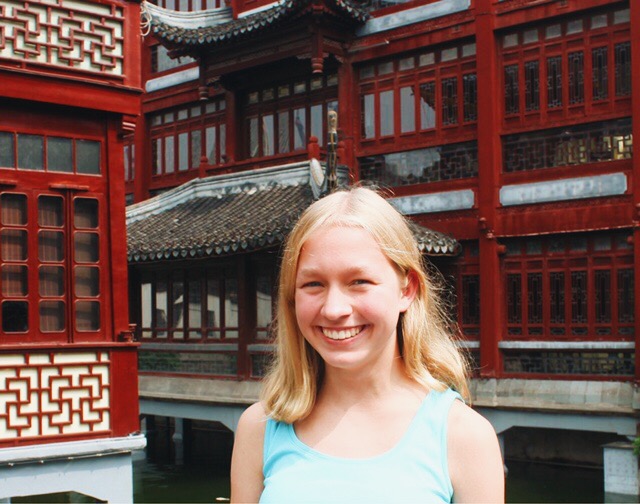 Sophomore Emma Whittenburg moves from East Asia to the Midwest
November 14, 2017
With over 24 million people living in Shanghai, sophomore Emma Whittenburg and her family were among milli...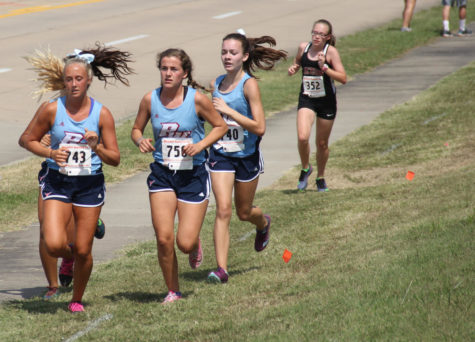 Junior Sophie Pellegrino recounts recovery from anorexia with spiritual healing
November 10, 2017
Junior Sophie Pellegrino beat anorexia and recovered after a long period of struggling. Now, she uses...
View All »
Email Updates
Enter your email address below to receive our daily email updates.
POLLS
Loading ...
Maddie Cooke, Staff Writer
November 8, 2017
TBH, the app that stands for 'to be honest', is now becoming a craze across the United States. Since the iPhone-only app was introduced in late August, over 353 studen...
Upcoming Concerts in St. Louis
November 2, 2017
October 26, 2017
October 12, 2017
View All »