Ancient Culture in a Modern World: The Sights and Sounds of the STL Greek Fest
Samir Shaik and Cindy Phung
SOPHOMORE SAMIR SHAIK: Many people forget that Saint Louis is a cultural melting pot. Each year, countless cultural festivities are held that celebrate people from all walks of life. 
SOPHOMORE CINDY PHUNG: From the Festival of Nations to the Missouri River Irish Fest, Saint Louis has a lot to offer. Just last weekend, Assumption Greek Orthodox Church hosted their annual Greek Fest for the first time in person since 2019.  
SHAIK: So y'all we're talking food,
PHUNG: Fun,
SHAIK: Dance,
PHUNG: And people.
SHAIK: Suffice to say, this year's Greek Festival was definitely one to remember. 
PHUNG: So, tell us about your outfit.
JUNIOR THALEA AFENTOULLIS: So, this is one of the traditional Greek costumes from an island in Greece. I do not remember where it is from in Greece but I'll tell you how many layers I have on. Obviously, I have tights, and then the heels. These are basic dance heels. Under this, we have a white underdress which just covers. And then we have these coats on, they're really heavy actually. And then, this apron. A little belt to keep it together, and then these really long headpieces, as you can tell. 
SHAIK: Beautiful.
VOICE OF AFENTOULLIS: Greek dancing, it goes back to our heritage because each region in Greece has a different kind of costume you wear, Greek dance you do. And so it all relates back because we're just doing different dances from different parts of Greece. And people get to see–and I get to see–what it's like in each region. 
VOICE OF AFENTOULLIS: The festival itself, we obviously serve really traditional foods, and give people a taste of what food is like in Greece. And we have baklava sundaes, which is ice cream, honey, and baklava. 
AFENTOULLIS: So, at eight o'clock, we call it the Taverna show which is more modern, it's the same dances we just did but they're more modernized. So they're more upbeat, the music is more…I would say "pop," in Greek terms, obviously. And we're in more basic costumes, and we usually just have our Greek dance shirts on and then leggings with these heels so that we have more flexibility to jump around and do some more heavy duty stuff. 
SHAIK: So how does it feel, this festival being back in person for the first time since 2019?
AFENTOULLIS: Honestly, it was…I mean, I still am, it's so exciting. The energy, putting it all together, and being able to Greek dance with the people I Greek danced with before, planning with all the people I planned with before, it's amazing and the energy is so good. And just coming back to it, like this is unreal.
Leave a Comment
Your donation will support the student journalists of Parkway West High School. Your contribution will allow us to purchase equipment and cover our annual website hosting costs.
About the Contributors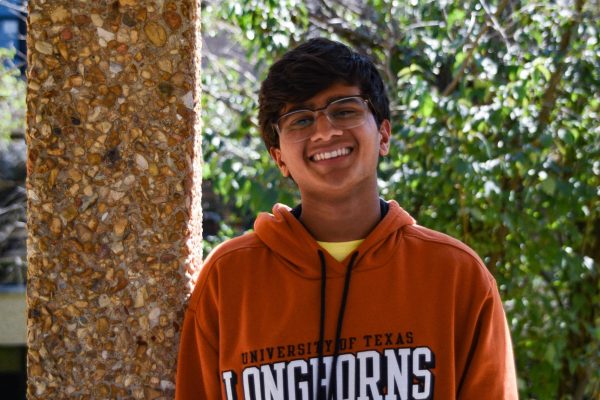 Samir Shaik, Multimedia/Sports Editor
Pronouns: he/him

Grade: 11

Years on staff: 3

What is your favorite piece of literature? "The Rainbow Fish."

Who is your hero? My mom.

If...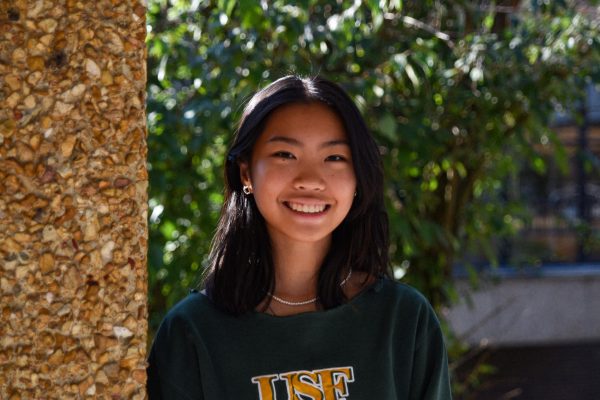 Cindy Phung, A&E Editor
Pronouns: they/she

Grade: 11

Years on staff: 3

What is your favorite piece of literature? "The Perks of Being a Wallflower" by Stephen Chbosky.

Who...