National Dishes Review
Have you ever wondered what other people are eating around the world? We have always been interested in different cuisines, so we decided to try out some recipes, explore other cultures and eat some (hopefully) yummy food.
We'll be reviewing three different national dishes in several categories: taste, texture, presentation, execution and ease. Remember that we are reviewing what we made, so they may not be exact traditional dishes or prepared perfectly.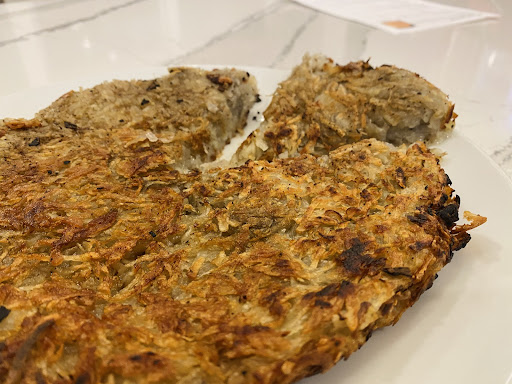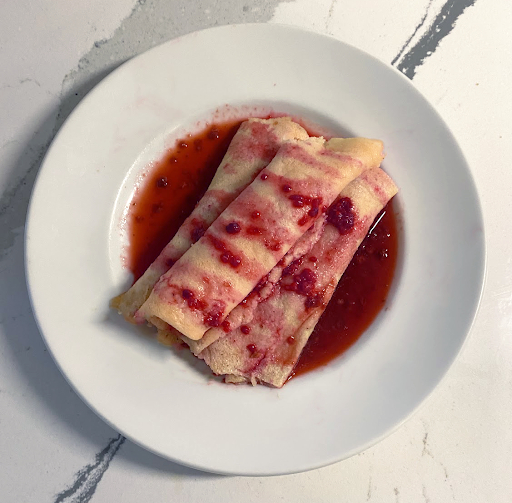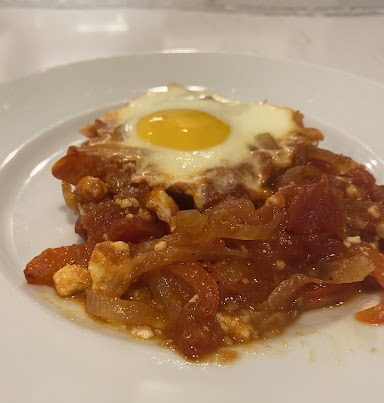 Please use your own name and keep your comments respectful!