Meet the 2023 National Merit Finalists
Fifteen of Parkway's 28 seniors named as finalists in the 2023 National Merit Scholarship Program are from West.  The National Merit Scholarship Program (NMSP) is an academic competition for recognition and scholarships that began in 1955. Approximately 1.5 million high school students enter the program annually by taking the Preliminary Scholastic Aptitude Test/National Merit Scholarship Qualifying Test (PSAT/NMSQT). About 1% of the top scorers qualify as semifinalists.
"I am always ecstatic when I see our students excelling.  Announcing to the students that they are semi-finalists and are now up for Finalist standing is one of my favorite days of the year," comprehensive counselor Jennifer Wibbeneyer said. "Each year, we are blessed to have a large number of students recognized in the program, which attests to all the hard work students put into their studies.  We have had great success in our semi-finalists, all being moved forward to Finalist standing."
 Once selected as semifinalists, students must complete part of the application providing background information and an essay. At the same time, the student's guidance counselor has to complete the other half of the application, which requires the principal's endorsement of the student, a recommendation letter,  the student's course rigor, grades, extracurricular accomplishments, and personal characteristics. 
"The application process involves a lot and is very detailed.  Students have their portion, and then there is a large portion that the school completes on our end.  So much is at stake, so double and triple-checking the information online before submitting can be a little anxiety-inducing," Wibbenmeyer said. "I create a checklist and send reminders to students along the way to make sure they are staying on track to complete their portion of the application.  I also make myself available to meet with them to review their portion before submitting it if they would like.  Once submitted, it's a waiting game, and it is always thrilling when the announcement comes in, and our students are recognized."
Wibbenmeyer advises students to prepare for the PSAT, keep up the grades, and build and highlight their leadership qualities and activities they are passionate about because the program wants to see a well-rounded student—one who is successful academically but also gives their time to outside activities.
"Start early so you can budget your time and give your all to the details of the application. Students want to stand out and set themselves apart from other applicants.  The essay portion is their time to shine and highlight an important aspect of themselves," Wibbenmeyer said. " Also, highlight the big things.  Don't get lost in trying to mention every little detail of your high school career but hone in on the details and aspects that show your uniqueness, passion and potential."
For the class of 2023, the NMSC essay prompt was: To help the reviewers get to know you, describe an experience you have had, a person who has influenced you, or an obstacle you have overcome. Explain why this is meaningful to you. 
Here are individual spotlights of the students' journeys and what they chose to write in their essays.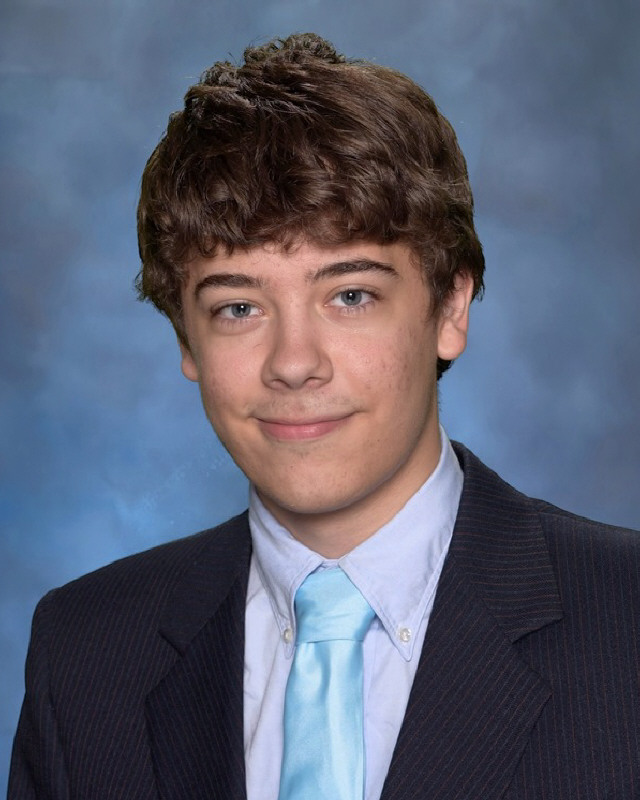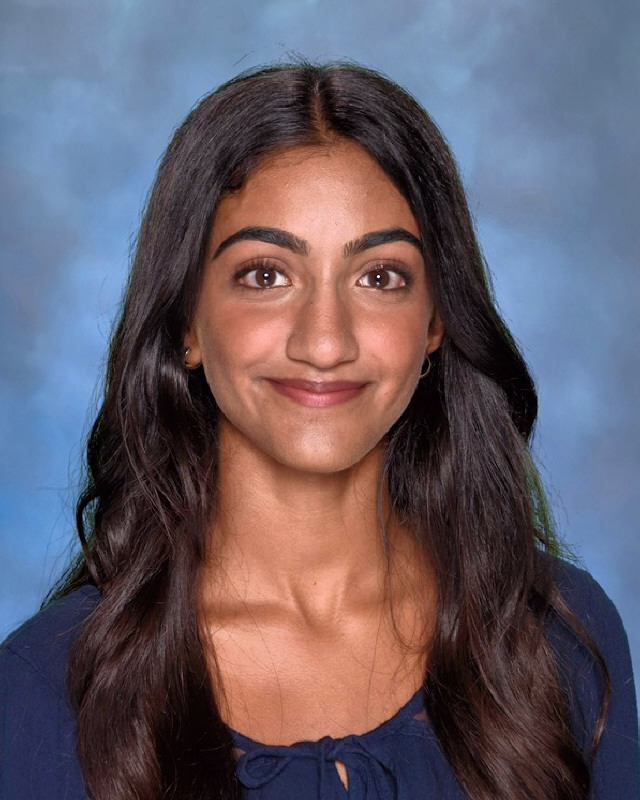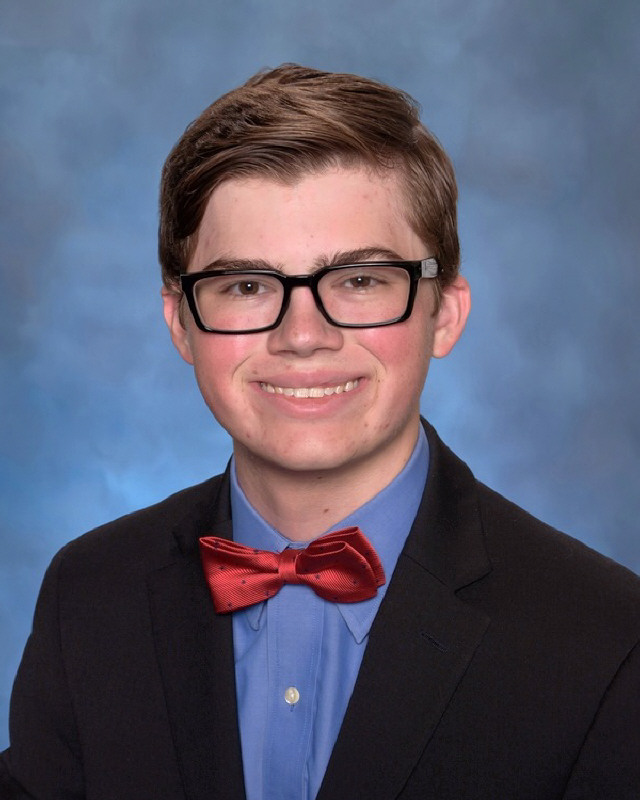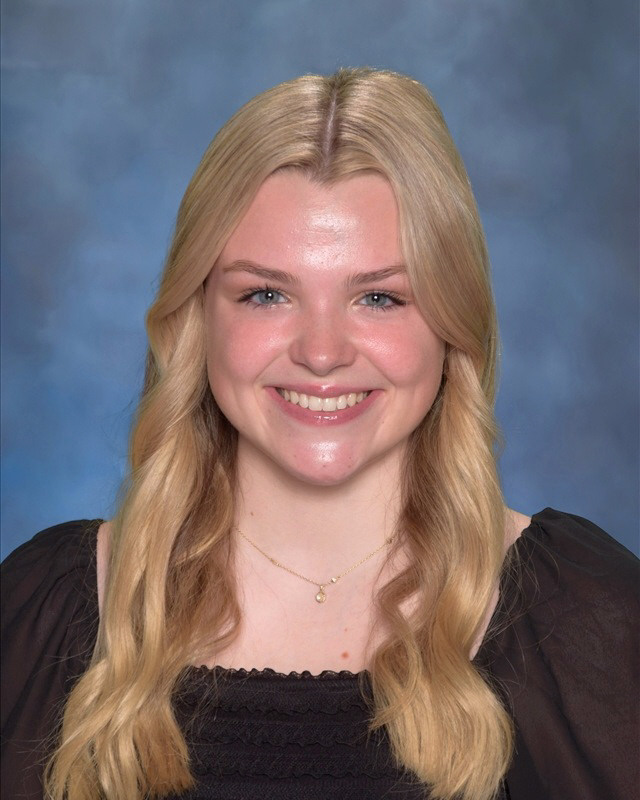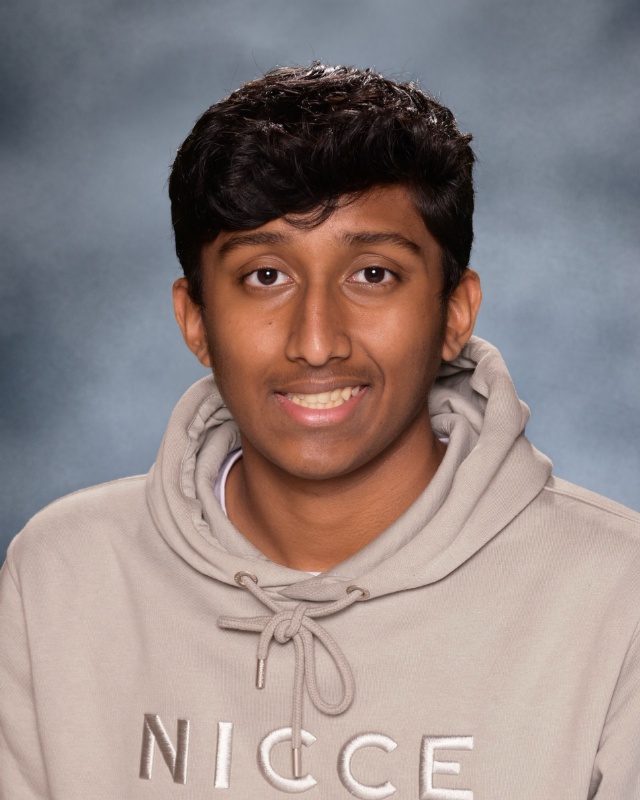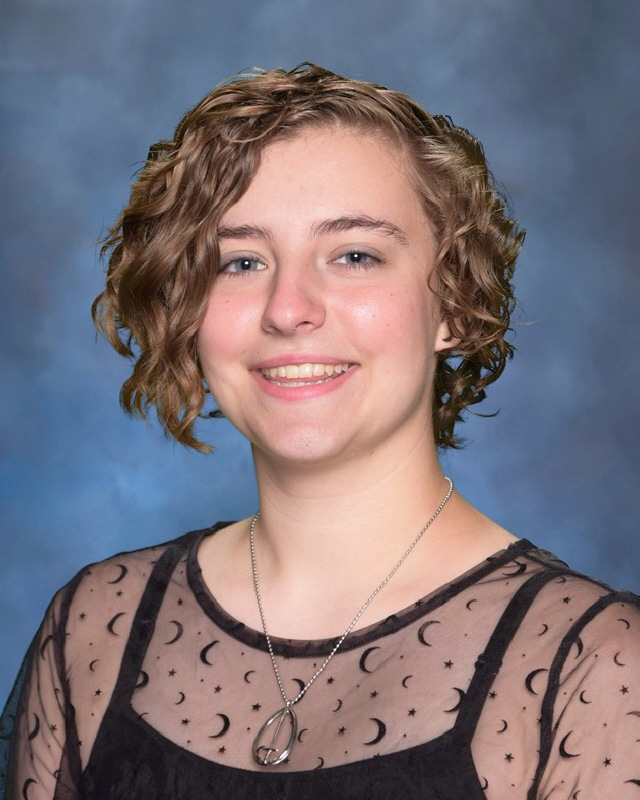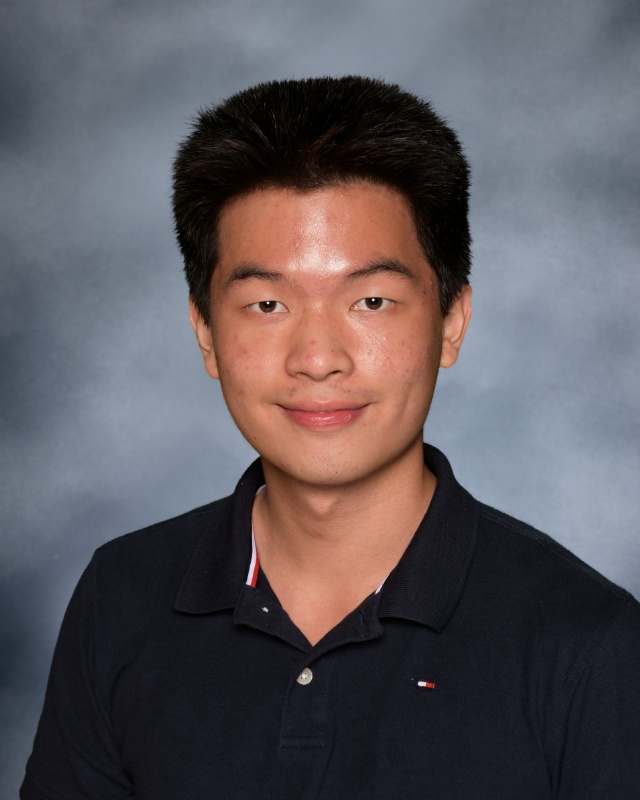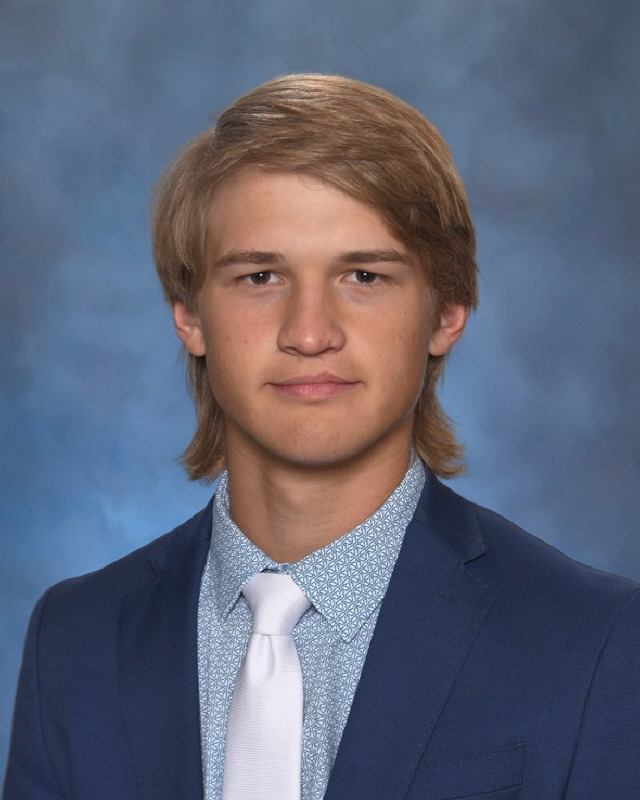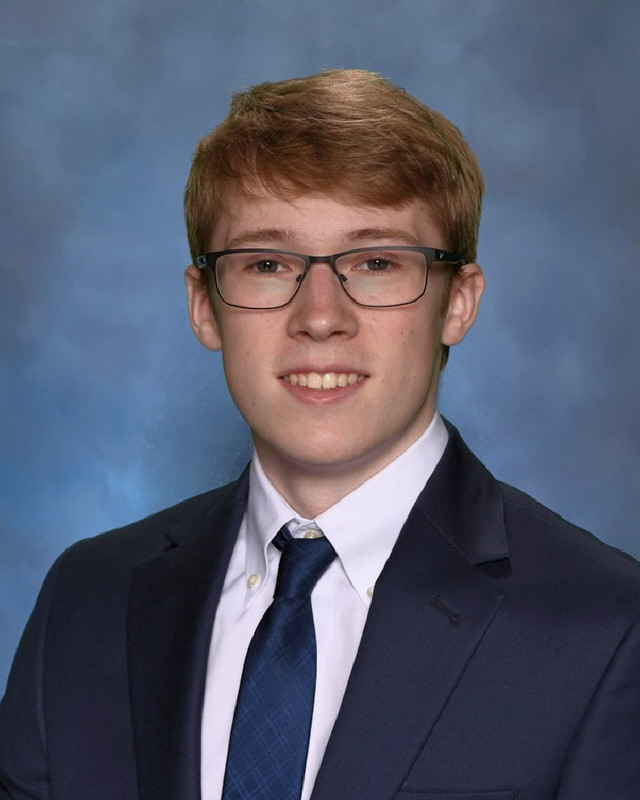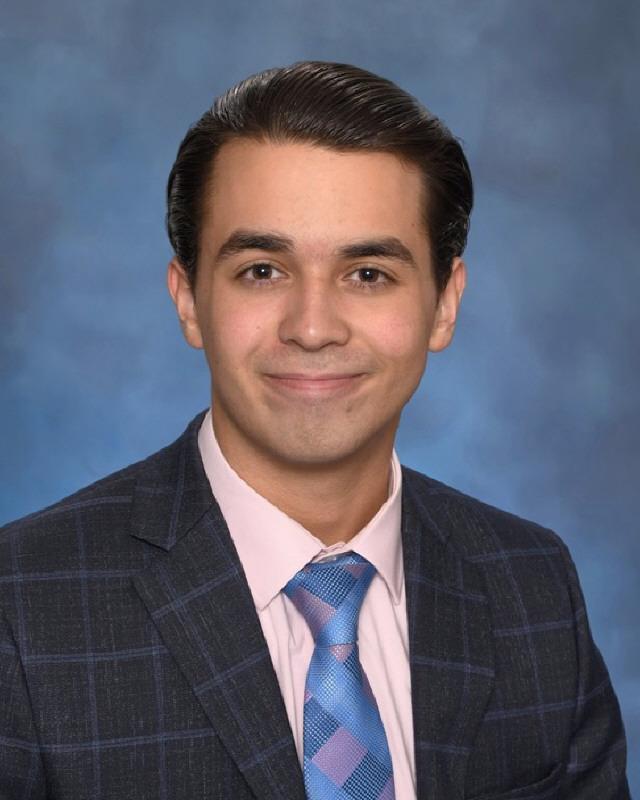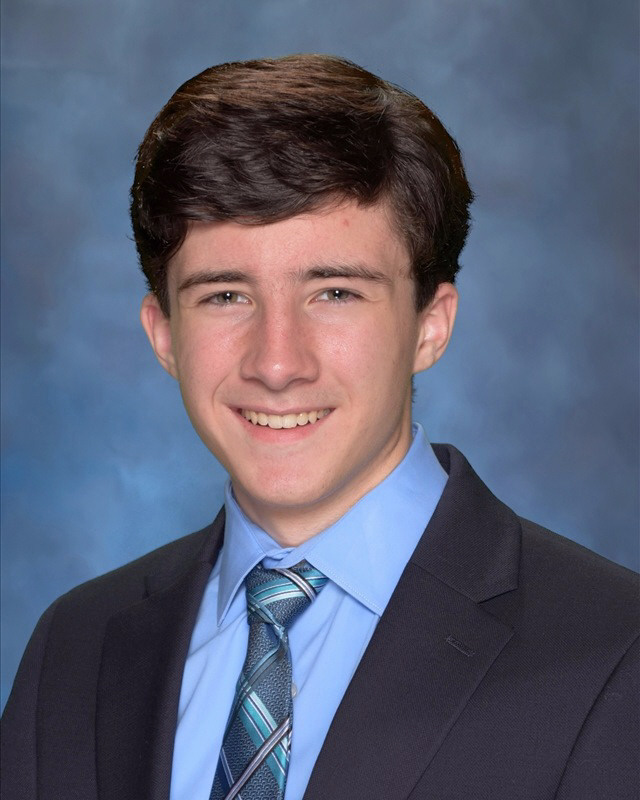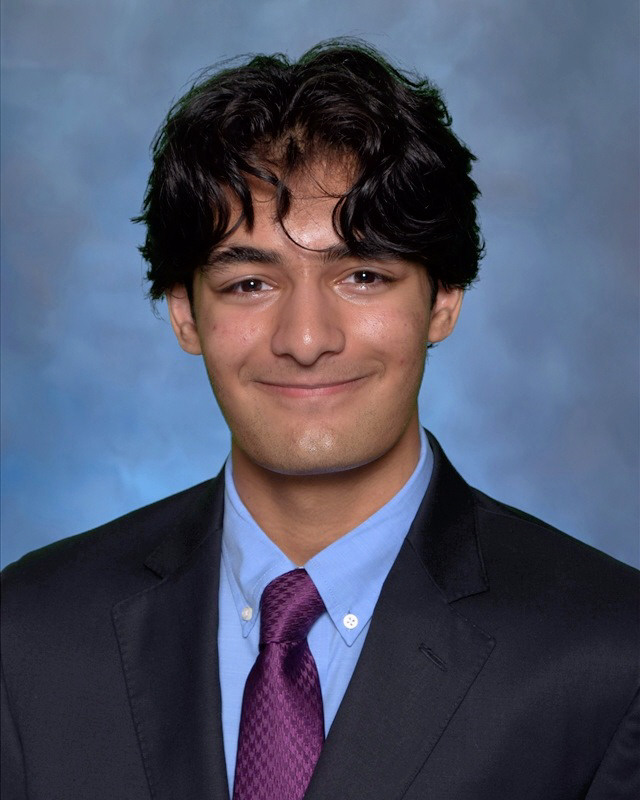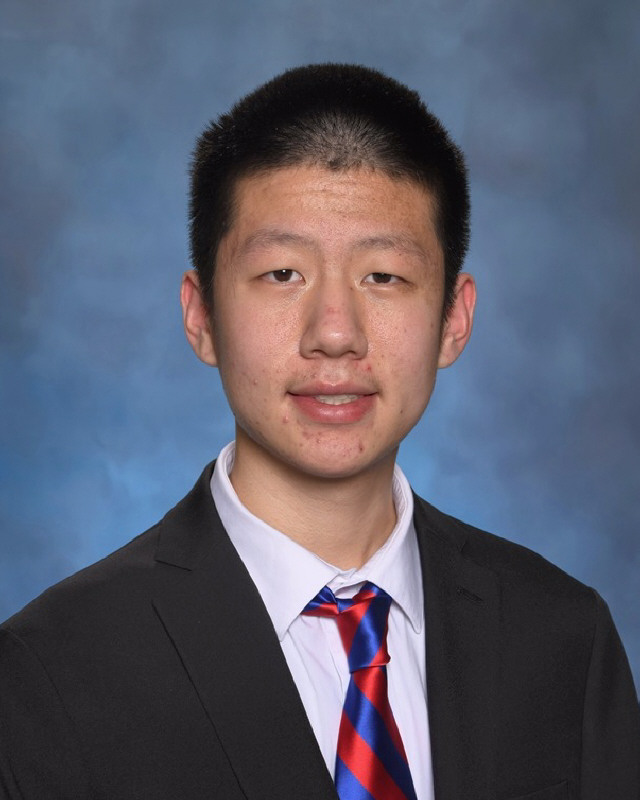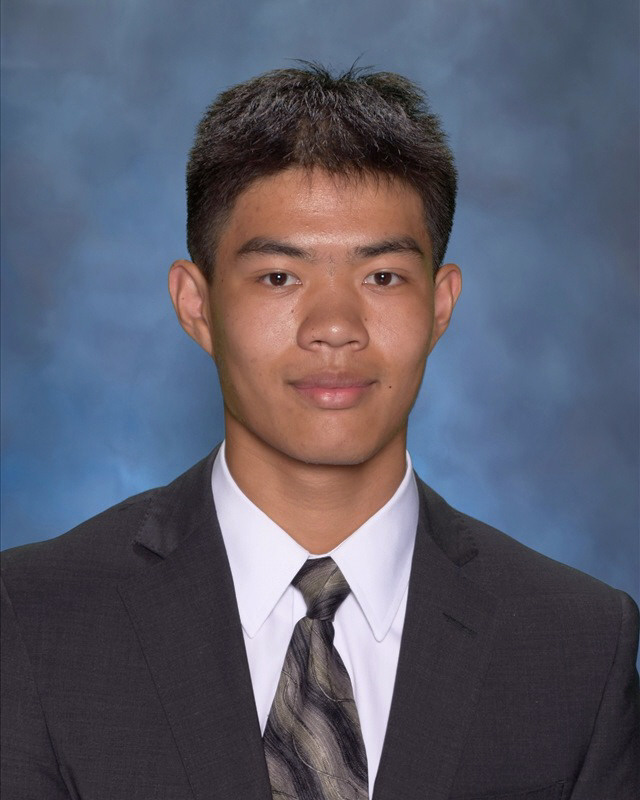 Please use your own name and keep your comments respectful!