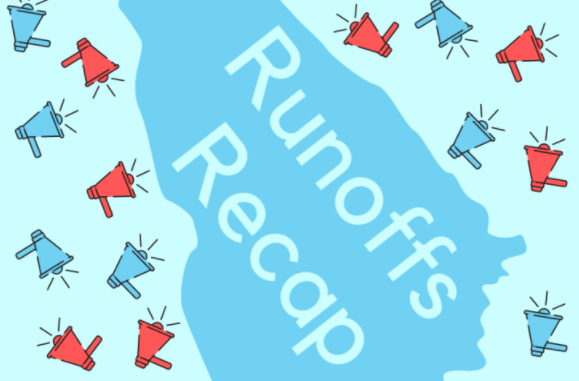 Runoff Recap: What you missed about the Georgia runoffs
Just before riots protesting the official certification of the results of the 2020 presidential election descended into chaos, Georgia hosted its Senate runoff elections Jan. 5 between the Democrat Rev. Raphael Warnock and incumbent Republican Senator Kelly Loeffler and Democrat Jon Ossof and incumbent Republican Senator David Perdue. Outrage over the insurrection at the U.S. Capitol flooded our timelines and conversations, placing Georgia's Senate races on the backburner. However, these elections are important nonetheless, as they decided the fate of Senate control and are predicted to have a major impact on the next two years. 
The elections in Georgia resulted in a 50-50 split between Democrats and Republicans during caucus in the Senate, with Vice President-elect Kamala Harris being the tie-breaking vote. Typically a right-leaning state, many experts say that the results of the runoff elections confirm Georgia's newfound status as a battleground state. Beyond solidifying Georgia's political transformation, the Democratic wins in Georgia will likely aid President-elect Joe Biden in enacting his agenda over the next four years. Political authorities have also stated that double Democratic wins in Georgia demonstrate the state's increased diversity of elected officials. "Georgia's voters delivered a resounding message yesterday: they want action on the crises we face and they want it right now," Biden said in a statement Jan. 6. 
Below is a recap of what you need to know about the Georgia runoff elections.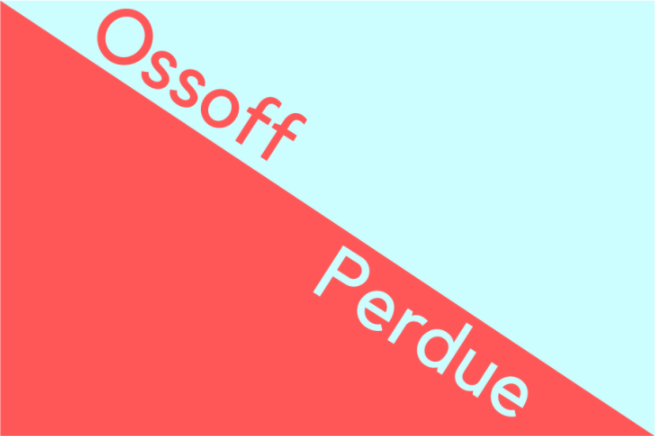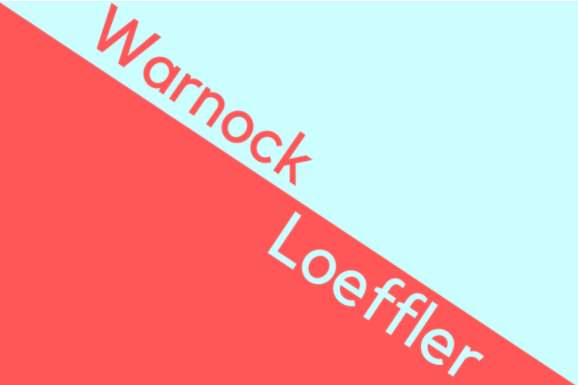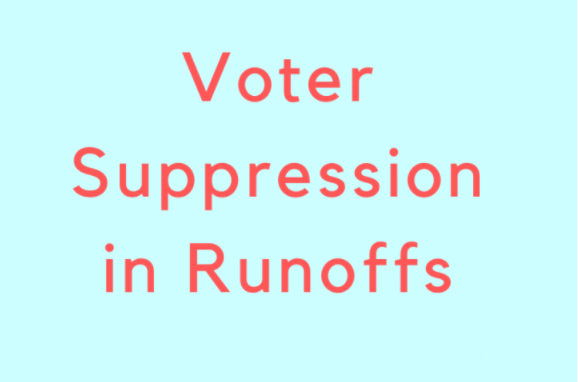 Please use your own name and keep your comments respectful!