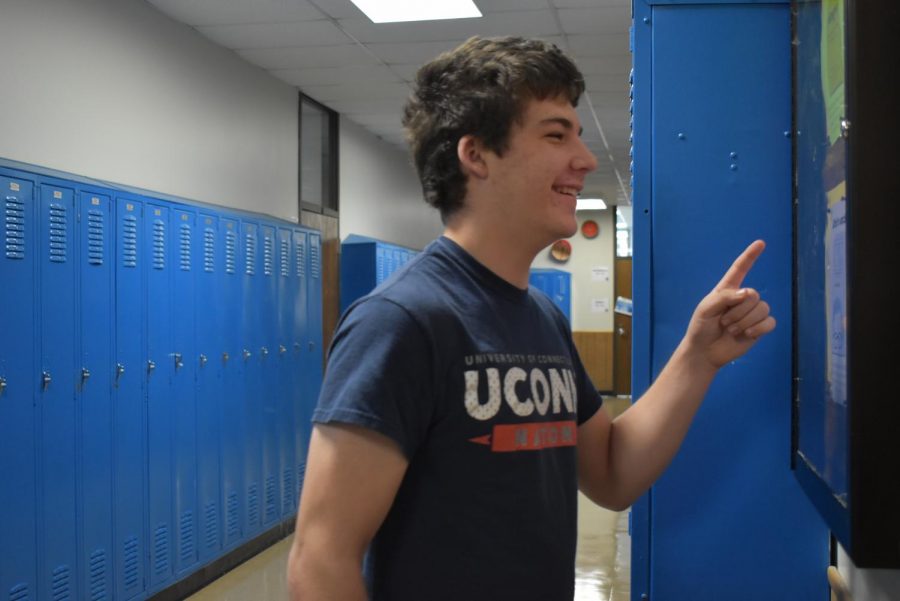 Martin Franciscus
His parents believe that social media is harmful and can lead to impulse decisions one might later regret, however sophomore Martin Franciscus disagrees.
While Franciscus does see his parents' side of the argument, he prefers to place emphasis on keeping an open mind and looking carefully at advantages and disadvantages.
"All my friends have social media, and sometimes I feel like I won't be able to fit in and communicate outside of school. [Also], I'm not up to date on anything," Franciscus said. "I feel excluded all the time. I could walk into school and people are talking about the latest things people posted, and it makes me feel embarrassed to not be apart of it."
However, Franciscus believes there are pros and cons to participating.
"I feel social media has both a positive and negative aspect on people today. It allows a lot more people to communicate," Franciscus said. "But, [it] could also be used to post or send things that could cause problems."