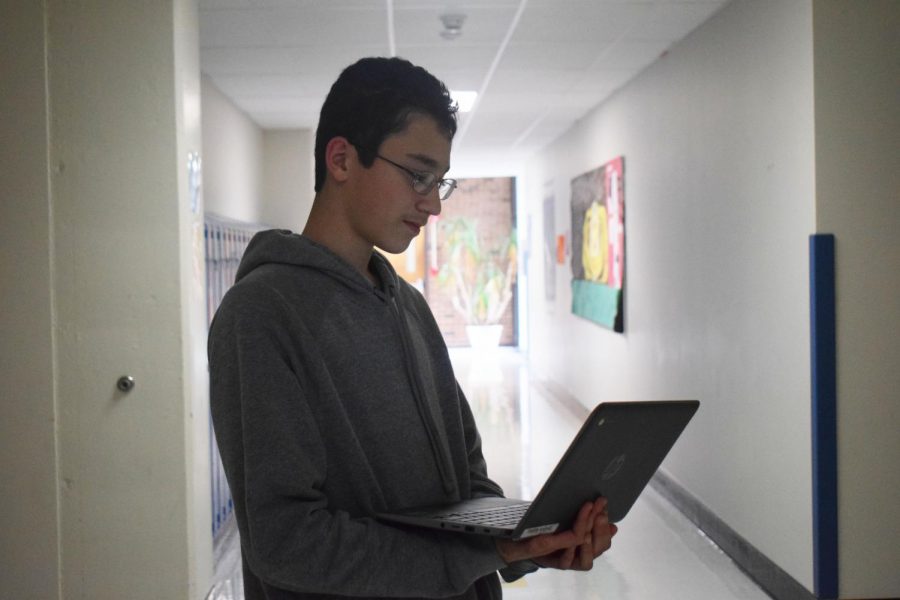 Ibrahim Kuziez
Even though his parents are fairly active on social media, freshman Ibrahim Kuziez has yet to see the benefits of using social media outweigh the consequences.
Kuziez instead places higher importance on real-life conversations.
"I think it's a waste of time. Talking with actual people face-to-face and socializing helps you see the true emotion of people," Kuziez said.
Not having social media, considered a disadvantage to many, does not worry Kuziez.
"My parents think social media is good. Even though their view is different from mine, it has its benefits and drawbacks, but I still feel that it is not the best environment to [communicate] in," Kuziez said. "I don't feel excluded. I can get my information in other ways through physical conversations, not just through a screen."