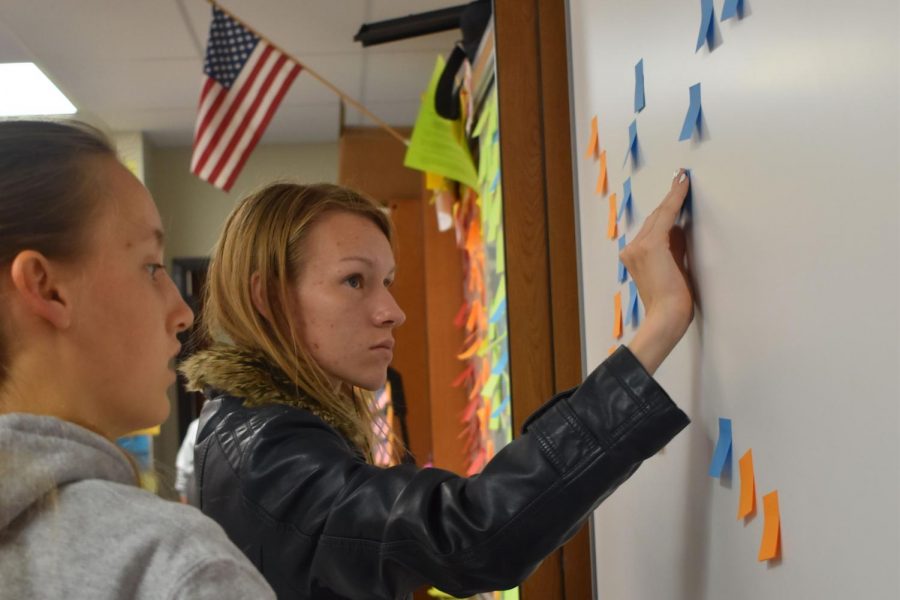 Alina Dunder
Staying true to her values, senior Alina Dunder has never let the impacts of social media influence her lifestyle.
Instead of looking to others for cues, Dunder chose to look within herself when she was younger.
"It affects a lot of people in different ways," Dunder said. "I never wanted to weigh myself down from it. I know it has a lot of benefits, but it just was never my style, [and] I always thought an in-person connection was better."
Dunder still carries that same mentality, hoping to not be affected by what others think.
"I've never felt the need to give into peer pressure," Dunder said. "Ever since I was little, I've been very independent, and even if someone asked me to do something, I would do it, but [in] my own way."