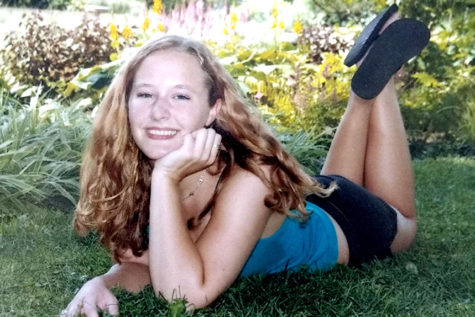 Tyler Hannegan, Staff Writer
May 4, 2017 • 535 views
Filed under features, people of west, throwback thursday
Pathfinder: What was your childhood like? Privitt: Back when I was a kid we had no cell phones, we just had iPods and regular telephones. Back then, when somebody wanted to call somebody else, and another family member was on a computer, the technologies would cancel each other out. It was a double ne...