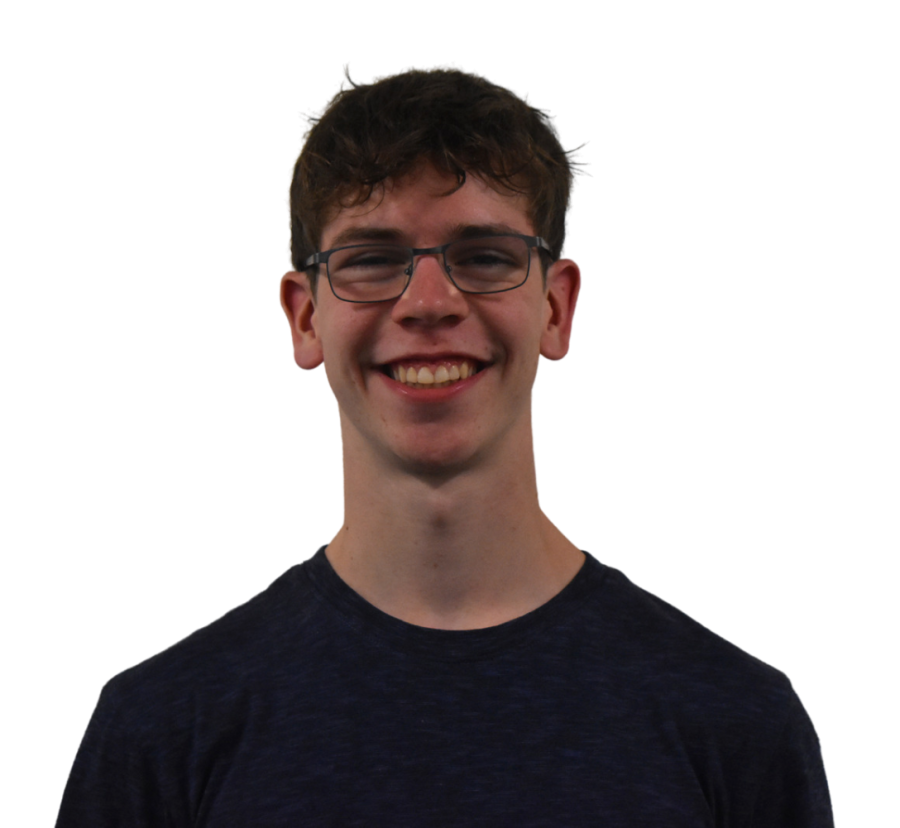 Josua Tapken
Home city: near Braman, Germany
Host Family: Freshman Kendra Pinkard
Grade: 11
What inspired you to become a foreign exchange student?
"My siblings and mother already did their exchange here, and they were all pretty happy about that choice. My mother, sister and brother went near Detroit, Mich., and my other brother went to Minnesota." 
Did you get any say in where you studied?
"No, I just picked the U.S. I didn't have one state I wanted to be in, so it wasn't stressful."
Is there any language barrier?
"Not often, but sometimes I don't understand a [specific] word. [When that happens, I] ask normally if I really need to know, otherwise very often, I would just get it out of the context."
What has your transition been like?
"It wasn't too bad. I didn't have much of a problem with jet lag or something like that. Getting people to know was the hardest part. The thing is, there were already friend groups, especially in the junior grade. So getting into those, I guess [was] not the easiest thing, but swim team helps a lot with that." 
Have you ever been to America before now?
"Yes, I have visited the exchange family [that hosted] my mother about six times." 
Did you get any culture shock?
"Not really, no."
What has been your best experience here so far?
"The swim team and how nice the people are. They're just very [welcoming]. The first day I started swimming [senior] Adam [Lambert] came to me and asked me for my number so he could put me into the GroupMe, which was pretty nice and helpful." 
What has been your most difficult experience here so far?
"Getting a place to sit at lunch, I think that was the hardest. Normally, in Germany, I didn't go to lunch at school. We had breakfast at school, but at lunch, we could have it at home because school days were shorter. That's why I guess I didn't have any experience with lunch at school. [Now,] I have my usual swim team people I sit with." 
How does school here compare to school in your home country?
"It's a lot different. School is a lot longer, especially because of the two hours of swimming every day. It's also bigger, my school in Germany was 400 people [total]." 
Is there any specific aspect of home you miss?
"The people there."