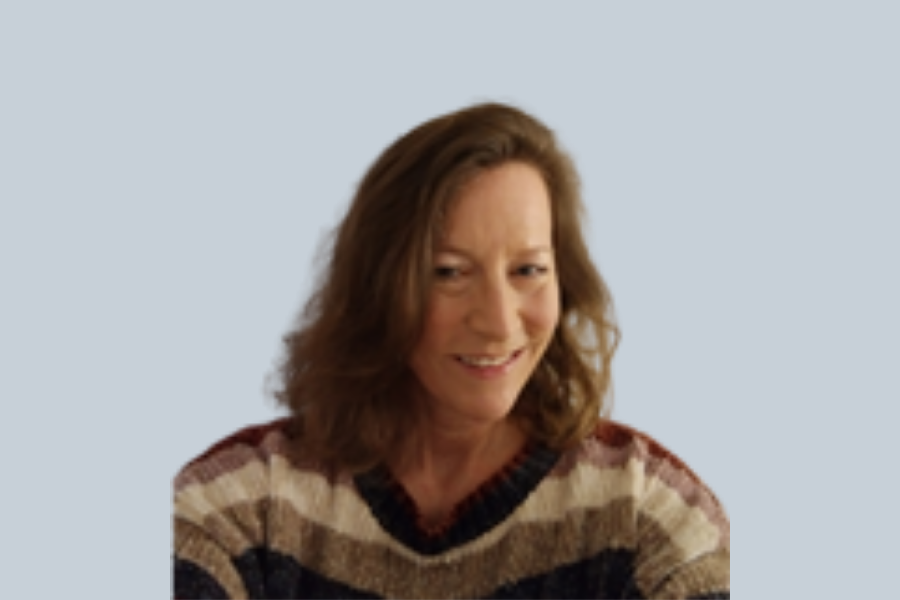 Photo Courtesy of Barbara Butchart
Barbara Butchart
What are your top three most important things in life?
"Work, church and working out."
What were your elementary, middle, and high school days like?
"They were a long time ago. It was a good education. It was fun, and I liked school. So I have nothing negative to say about it."
What is your connection to Parkway?
"I live in the Parkway School District."
What is your favorite thing about Parkway?
"I'll be honest, I think my favorite thing is I went to a graduation at Parkway Central, and they had the Parkway high school band playing, and it was fabulous. I was so impressed at the skill and the beauty of the music that I just thought 'wow, that is a talented music teacher."
Why are you running for the school board?
"I want to make sure that the kids in the district are getting what they need regarding mental health and their future. We placed a lot of effort on mental health but what I think is lacking is the physical aspect of mental health. We have a lot of social workers, counselors [and] people that will help us talk, but we need a little less talk and a lot more action. We need to get these kids physically fit, and I'm a proponent of the school's bringing in personal trainers for any child who wants to learn to lift weights and have a physical training program and a mental health training program."
Are there any changes, big or small, that you would like to see happen in the district?
"The only other thing that I would like to see done better is graduating the kids with an opportunity not to just go on to college, but to be able to enter the workforce right away with well-paying jobs. We do that by allowing them to take coursework that will help them to take the CPA exam or become certified in HVAC or become a paralegal. They can take these exams right out of high school and get a well-paying job right away without the need to get a college education, incur student debt or spend another four years in the education field."
What do you do for work? Can this help you perform your school board duties any better?
"I do office work, and I've been on several other boards. So I'm used to the workings of a board. I worked in insurance, and that's a whole other field where the students can take coursework specific to insurance, become certified in insurance and get jobs right out of high school, well-paying jobs in the insurance industry."
What can you bring to the school board?
"Those two ideas are physical fitness and a good future for people that are just going to graduate with a diploma."
Why should people vote for you?
"For those two reasons. [Parents] want their kids to be physically fit, and they want them to have opportunities to graduate and go right into the workforce with good-paying jobs."