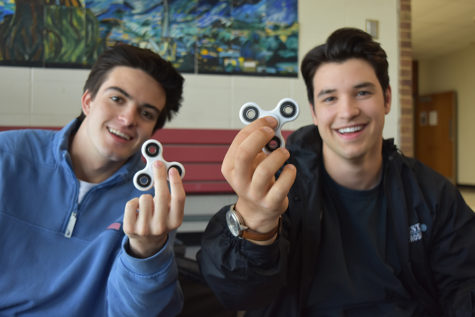 Ellie Widowski, News Writer
May 9, 2017 • 996 views
Filed under news, showcase
It is constantly being spun during classes. It comes in all types of colors. It can fit in your pocket. Fidget spinners have been on the scene for a few years, but within the past few months they have become an epidemic not only in our school, but across the country. Fidget spinners were designed...