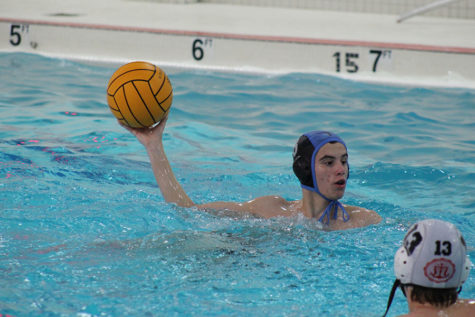 Carly Anderson and Sabrina Bohn
May 5, 2017 • 1,034 views
Filed under showcase, sports
With a 26-5 record, the varsity water polo team will be heading to state beginning on May 5. "I feel like this group really puts the team ahead of themselves this season," head coach Charles Cutelli said. "I've got 15 kids on varsity that all understand what we need to do, and they'll sacrifice...