Throwback Thursday: Kitty Strong, senior class secretary
Pathfinder: What high school did you go to?
Strong: I went to East Islip High School in Long Island NY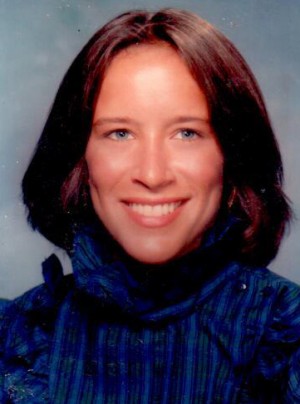 When did you graduate?
I graduated in 1983.
What was your least and favorite subjects?
My least favorite subject was math because it was not my strength. My favorite subject was English because I loved to read books. My favorite book was Gone with the Wind because I loved time periods.
What was different now then when you went high school?
Student's rode the bus to school. We didn't drive to school because most families only had one car.
What is your opinion of your high school principal?
He was an all right guy because we both liked sports and he let my leave school campus to get lunch even though I was not allowed to.
What type of car did you drive?
I didn't have a car.  I used my parents when they let me. It was a Ford Granada.
Did you have an after school job?
I babysat. I made $5 an hour.
What is your favorite high school memory?
We did a sock hop dance, it was a 50s theme. This theme was my favorite because we got to dress up and I loved 50s music and the time period.
What activities in school were you involved in?
I played basketball. I participated in FBLA club and leadership club. These were my favorite activities because I loved hanging out with friends. I loved the atmosphere of the basketball games. I loved the FBLA competition and comparing how I did with the other students that participated.
If you could change high school would you change?
I would change the school lunches.