Theatre semester spotlight
Students and teachers in the theatre department work to construct productions and events for all that are interested in what the department has to offer. This semester, the theatre has five main productions lined up.
Greater Tuna
Production: Sept. 26 3:00, 7:00. Sept. 27 7:00.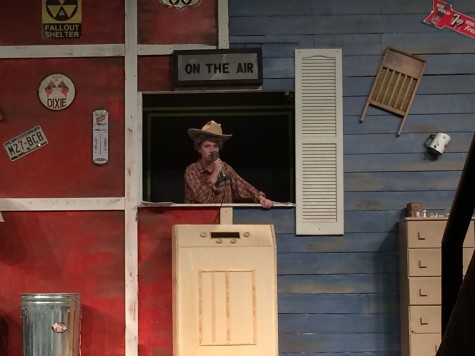 The theatre department's upcoming production titled "Greater Tuna" features four students, seniors Drew Silverberg, Joe Guccione, Macky Kavanaugh and junior Kathryn Harter, playing 20 characters. In this comedy, student directed by Greg Robson, the small town of Tuna, Texas is brought to life with eccentric characters and costume quick changes. Admission is $5 and tickets will be sold at the door.
Snow White
Production: Nov. 7-8.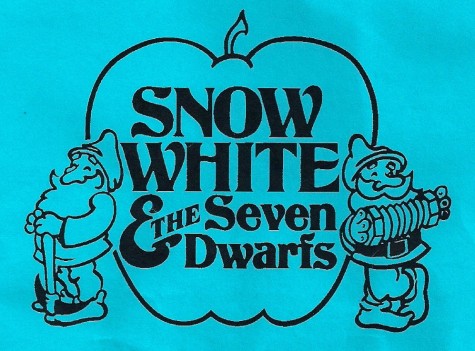 An altered version of  Snow White, student directed by juniors Tristan Johnson and Sidney Baker, is the children's theatre production for this year. Any students interested in acting or helping with the tech crew are invited to audition after school on Oct. 6. Audition packets are available in theatre director Amy Gossett's room 1516.
First Improv Show
Show: Nov. 21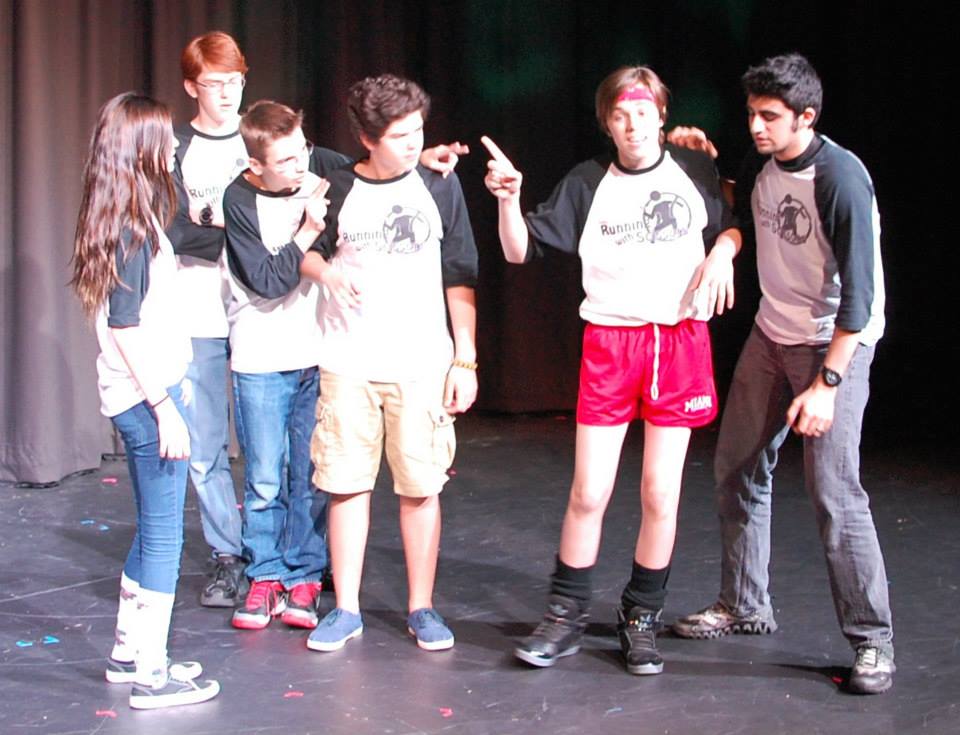 The Running With Scissors improv team, featuring the senior captains Charlie Huff, Doug Browne, Robson and 18 other members, will host the first performance at the end of November. The performance will include games played by the team members and audience involvement for scene prompts. Admission is $5 and tickets will be sold at the door and lunches the week of the show. 
Performance Showcase
Show: Dec. 4.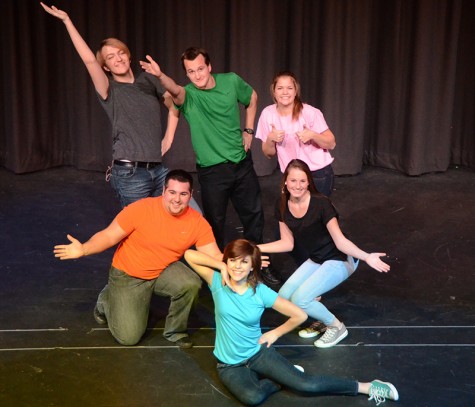 For students wanting to show off their theatre skills, the performance showcase, similar to a talent show, will be held in the theatre and coordinated by theatre director Amie Gossett and Silverberg. Unlike an actual talent show, events in the showcase can only be musical numbers from plays, monologues, choreography, group scenes and theatre related performances. Students interested in being in the showcase should contact Silverberg at [email protected]
If any students are interested or would like more information on any of the events, they should contact Gossett at [email protected]
About the Contributor
Macky Kavanaugh, Staff Writer
Grade: 12

Extracurriculars: hangin' with the squad, looking at cool rocks, yoga, socializing, painting, skateboarding

What do you like about The...