Low Kii Savage review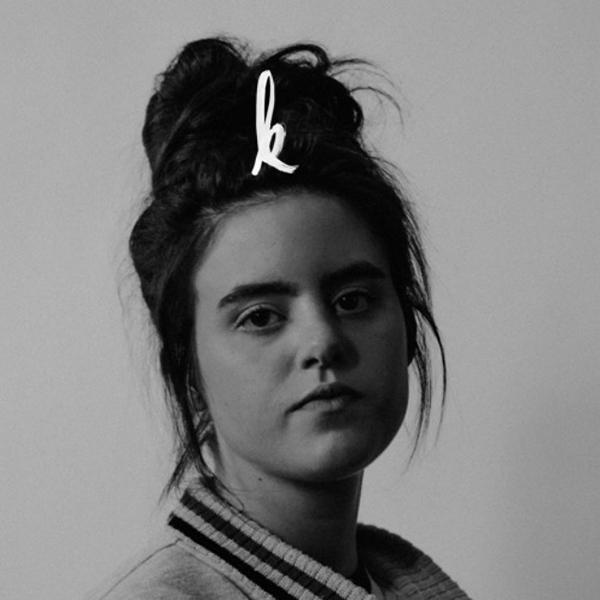 At first listen, the strong pop melodies and catchy hooks in her songs make Kiiara sound like just another Scandinavian singer making her mark in electro pop. The difference, however,  between her and other pop stars is huge; she was born and raised in a little town in nearby Illinois and has only released six songs. Add that to the fact that she works a day job at a hardware store, and you have a puzzling artist that leaves many questions unanswered.
The main thing that shocks so many people in the music industry is how quick she's risen to fame. On Oct. 25, 2015, she released her first single "Gold", and within six months it had reached No. 1 on the Billboard emerging artists chart. In February of this year, she released two more singles, "Feels", which is currently at No. 6 on Billboard, and "Say Anymore", which reached No. 18. In March, she released her debut EP Low Kii Savage, which broke the Billboard 200 chart this week at No. 192 and consisted of her previous three singles, plus three more songs, "Tennessee", "Intention", and "Hang Up Tha Phone". So why has an artist who has released so few songs in such a short amount of time already gained so much recognition?
It's almost all due to the smoothness of her songs. While they may not be anything new, they certainly are well made. "Gold" features a glitchy intro and chopped vocals that, while other artists struggle to make work, flow seamlessly through Kiiara's debut single. This, paired perfectly with the jerky electro-riff throughout most of the song creates a piece that somehow flows despite its choppy nature.
"Hang Up Tha Phone" is similar to "Gold", but it contains just a little bit more. While "Gold" relies on the vocals and main riff for most of the song, "Hang Up Tha Phone" adds a bassline that carries strongly throughout the track, as well as more understandable lyrics as opposed to the chopped vocals of "Gold".
The fact that she still lives a normal life despite her fame comes through in all her songs, but none more so than "Feels". With lyrics like "I got way too many feels, way too much emotion" Kiiara creates a relatable song in a way that only a 20-year-old artist living in the midwest can. And while she's certainly not the first artist to come out of humble beginnings in this region (names like Chance the Rapper and twenty one pilots' Tyler Joseph come to mind), she is one of the few musicians that is able to integrate a mundane life into interesting music.
Altogether, Kiiara has risen to fame so quickly because of her relatability and the ease of her songs. Hopefully, she will release more tracks soon, because 21 minutes of her music isn't nearly enough.
The Parkway West Pathfinder gives Low Kii Savage 9.5/10.
About the Contributor
Dani Fischer, MANAGING EDITOR-IN-CHIEF
Grade:  12

Years on Staff:  4

If you were a fictional character, who would you be?  Biggie Cheese

Does the toilet paper go over or under on...