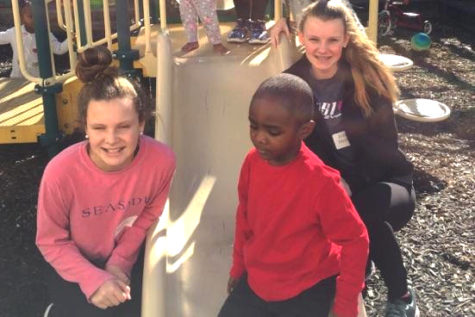 Gaby Van Winkle, Staff Writer
April 24, 2017 • 486 views
Filed under features
Three freshmen prove giving back to the community has no age limit. For two of three hours a week, freshman Matthew Loaney volunteers at Promise Christian Academy, a special needs school in St. Louis. While there with his brother, they read to the kids, and played on the playground with them. "...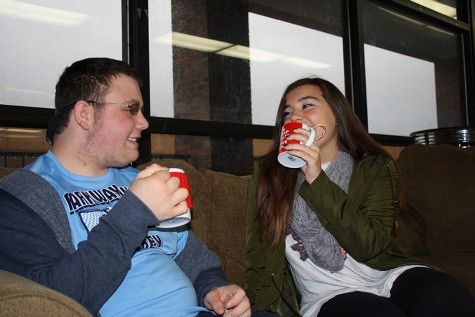 Dani Fischer, Staff Writer
December 23, 2015 • 840 views
Filed under features
Finals are over. A weight has been lifted off your back, the air smells fresher and the whole world is brighter. There's absolutely no homework and you have nothing left to do. So, what do you do? The truth is, most students do a whole lot of nothing. Overwhelmed with all the time on their hand...