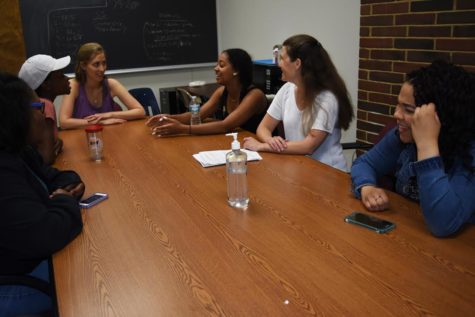 Gabriel Weber, Staff Writer
May 8, 2017 • 473 views
Filed under news
With 62 school-sponsored extracurriculars, there is one which discusses current Social Justice issues and how to fix them in our school. "We are putting in the effort to make our school a place that is suitable for everyone. Not enough people are represented, not everyone is taken care of," j...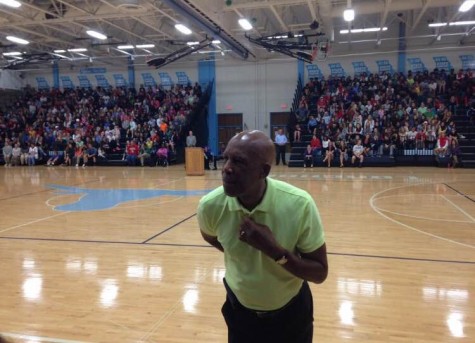 Kathryn Harter, EiC Intern
October 22, 2015 • 445 views
Filed under multimedia, podcast archive
Hear what the students thought of Roberts' speech!
Read more »
Kathryn Harter, Staff Writer
September 12, 2014 • 1,219 views
Filed under features
Parkway West's social justice clubs – Model UN, GSA, Feminist – are being revitalized this year.
Read more »