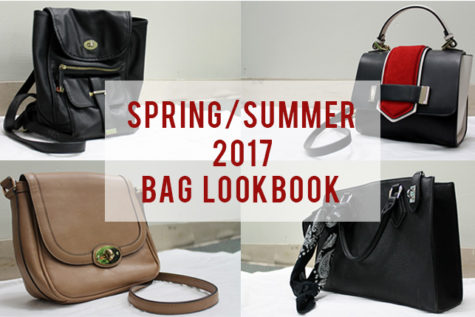 Leigh Ann Barnett, Columnist
May 8, 2017 • 527 views
Filed under a mess of curls, columns, showcase
Winter has come to an end and it's time to put away the gloves and wool scarfs and break out the sandals, sunglasses and most importantly, the warm weather bags! The elements I love most about these bags are the colors, the styles and their effortless look. The Mini The mini bag was brought to my ...