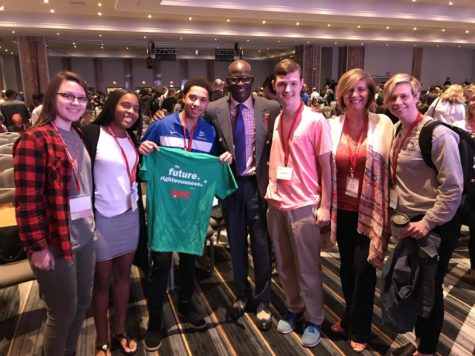 Grant Aden, Sport Editor
May 15, 2017 • 426 views
Filed under news, showcase
As a six year old, it manifests itself as not having a bandaid that matches the color of your skin when you scrape your knee on the playground and go to the nurse. At 16, it's the looming fear of being pulled over by a cop because the hands (your hands) driving the steering wheel are black and not white. ...