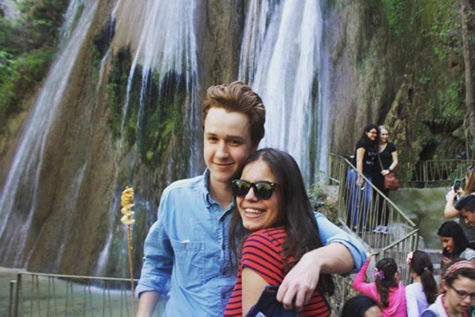 Maddie Cooke, Staff Writer
April 14, 2017 • 1,147 views
Filed under features, showcase
Senior Joe Fuller closes a 1,200 mile gap for his Prom date that lives in Monterrey, Mexico.
Read more »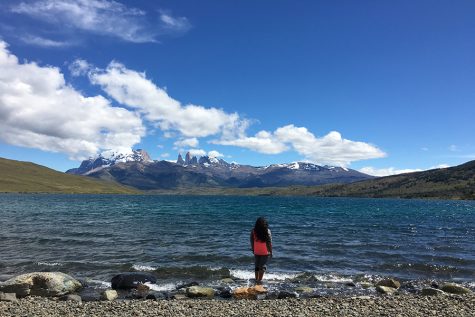 Gabby Leon, Staff Writer
January 20, 2017 • 278 views
Filed under features, showcase
"We sat on the beach. We weren't going there to experience the culture since it was a short trip, and we were exhausted. We got up early, ate breakfast and sat and walked on the beach. No significant others, no children, just three teachers," Collins said.
Read more »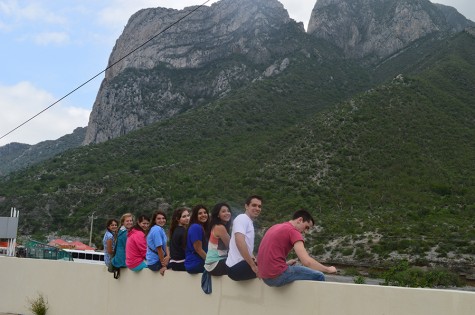 Bayleigh Williams, Staff Writer
September 23, 2014 • 1,088 views
Filed under photo galleries, photos
Senior Bayleigh Williams, along with other Spanish students, traveled to Monterrey, Mexico, for an exchange program.
Read more »